Previous
6
7
8
9
10
11
12
13
14
15
Biography & Personal Papers
Author: Brian Dirck
Pub Date: January 2009

What the law did to and for Abraham Lincoln, and its important impact on his future presidency learn more...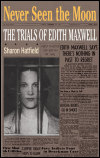 The Trials of Edith Maxwell
Author: Sharon Hatfield
Pub Date: May 2009

The stranger-than-fiction case of Appalachia's "slipper slayer" learn more...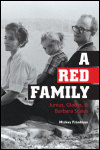 Junius, Gladys, and Barbara Scales
Author: Mickey Friedman
Pub Date: February 2009

The searing memoir of an American communist family learn more...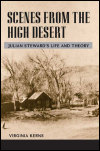 Julian Steward's Life and Theory
Author: Virginia Kerns
Pub Date: January 2009

A thorough analysis of Julian Steward's life and work and the history of the discipline of anthropology during his lifetime learn more...


vol. 2: Venturing into Usefulness, 1881-88
Author: Jane Addams Edited by Mary Lynn McCree Bryan, Barbara Bair, and Maree de Angury
Pub Date: January 2009

Documenting a transitional period in the life of the preeminent American social activist and writer learn more...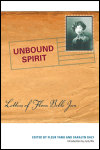 Letters of Flora Belle Jan
Author: Flora Belle Jan
Pub Date: January 2009

The inner life of a sensitive and ambitious woman--an exceptional Chinese American flapper, writer, and journalist learn more...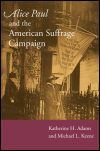 Author: Katherine H. Adams and Michael L. Keene
Pub Date: January 2008

The first analysis of suffragist Alice Paul's controversial rhetorical strategies learn more...


Author: Nicholas Temperley
Pub Date: August 2008

Shedding light on three immigrant composers in an overlooked period of American music learn more...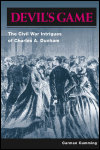 The Civil War Intrigues of Charles A. Dunham
Author: Carman Cumming
Pub Date: 2008

The first book-length study of one of the Civil War's most outlandish and mysterious characters learn more...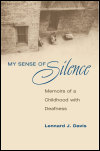 Memoirs of a Childhood with Deafness
Author: Lennard J. Davis
Pub Date: 2008

A beautifully told and unique recollection of life as the child of immigrant Jews in the Bronx and as the child of deaf parents learn more...


Previous
6
7
8
9
10
11
12
13
14
15