Previous
6
7
8
9
10
11
12
13
14
15
Next
Biography & Personal Papers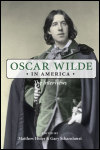 Author: Oscar Wilde
Pub Date: Cloth: 2010; Paper: July 2013

Oscar Wilde's grand U.S. tour, captured in dozens of newspaper interviews learn more...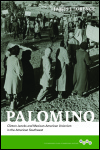 Clinton Jencks and Mexican-American Unionism in the American Southwest
Author: James J. Lorence
Pub Date: May 2013

A trailblazer in American labor and civil liberties learn more...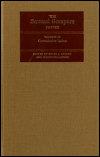 Author: Samuel Gompers, Edited by Peter J. Albert and Grace Palladino
Pub Date: April 2013

The final volume in a landmark documentary history learn more...


Author: Edited by Warren R. Hofstra
Pub Date: September 2013

A cultural history of the first female legend of country music learn more...


Author: Gary Westfahl
Pub Date: August 2013

A pioneering full-length study of the creator of cyberpunk learn more...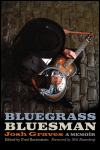 Author: Josh Graves
Pub Date: September 2012

The life and music of a bluegrass pioneer, in his own words learn more...



Author: Michael Hicks and Christian Asplund
Pub Date: August 2012

Inside an original modern musical mind learn more...


Author: Diane Diekman
Pub Date: Cloth: 2007; Paper: February 2012

A guts and glory biography of honky-tonk great Faron Young learn more...


Author: Sharon Mirchandani
Pub Date: November 2012

Beyond Blackberry Vines and Winter Fruit--the life and works of an important woman composer learn more...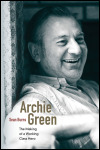 The Making of a Working-Class Hero
Author: Sean Burns
Pub Date: October 2011

Remembering a life devoted to preserving working-class traditions learn more...


Previous
6
7
8
9
10
11
12
13
14
15
Next