Previous
6
7
8
9
10
11
12
13
14
15
Biography & Personal Papers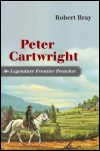 Author: Robert Bray
Pub Date: August 2005

The cantankerous western frontiersman who was "God's breaking plow on the prairie"--until he hit a stump with Abraham Lincoln standing on it learn more...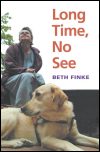 Author: Beth Finke
Pub Date: September 2004

A fascinating and inspiring biography of an extraordinary ordinary woman dealing with much more than a fair share of life's challenges learn more...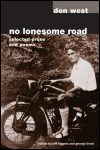 Author: Don West
Pub Date: March 2004

Rediscovery of one of Appalachia's most important and pioneering literary voices and social justice activists learn more...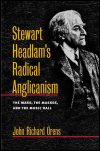 The Mass, the Masses, and the Music Hall
Author: John Richard Orens
Pub Date: September 2003

Biography of a controversial Anglican priest who defended the outcasts and the needy. learn more...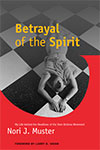 My Life behind the Headlines of the Hare Krishna Movement
Author: Nori J. Muster
Pub Date: 2001

learn more...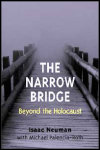 Author: Isaac Neuman, with Michael Palencia-Roth
Pub Date: April 2000

Even as the horrors of the Holocaust took Isaac Neuman to the darkest depths of human grief and depravity, he clung ever more stubbornly to the light of his Faith--an amazing spiritual journey that sustained him beyond the war, through the March at Selma and into arenas of social justice to this day. learn more...


The USS *Barb* Revolutionizes Submarine Warfare in World War II
Author: Admiral Eugene B. Fluckey
Pub Date: Cloth: 1992; Paper: 1997

learn more...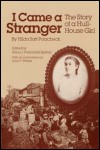 The Story of a Hull-House Girl
Author: Hilda Satt Polacheck
Pub Date: 1991

learn more...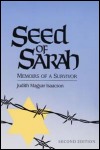 Author: Judith Magyar Isaacson
Pub Date: 1991

learn more...


Cumulative Index. Edited by Louis R. HARLAN and Raymond W. SMOCK
Author: Booker T. Washington
Pub Date: 1989

learn more...


Previous
6
7
8
9
10
11
12
13
14
15