1
2
3
4
5
6
7
8
9
10
Next
Biography & Personal Papers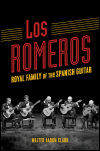 Royal Family of the Spanish Guitar
Author: Walter Aaron Clark
Pub Date: July 2018

The fascinante biography of a musical dynasty learn more...


The Life and Songs of Harold Arlen
Author: Walter Rimler
Pub Date: Cloth: 2015; Paper: September 2018

Following the master songsmith along the Great White Way and the Yellow Brick Road learn more...


Champion of Race and Reform in Chicago
Author: Roger Biles
Pub Date: June 2018

The provocative new biography of the man who fought to transform a city learn more...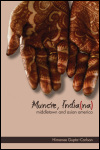 Middletown and Asian America
Author: Himanee Gupta-Carlson
Pub Date: March 2018

An Indian American's perspective on the typical American community learn more...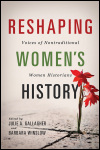 Voices of Nontraditional Women Historians
Author: Edited by Julie A. Gallagher and Barbara Winslow
Pub Date: October 2018

Eighteen unstoppable women and the quest to become a scholar learn more...


A Personal History of American Music
Author: Patrick B. Mullen
Pub Date: May 2018

Notes from a lifetime loving American music learn more...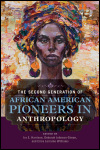 Author: Edited by Ira E. Harrison, Deborah Johnson-Simon, and Erica Lorraine Williams
Pub Date: November 2018

Portraits of critical figures left off the reading lists learn more...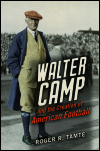 Author: Roger R. Tamte
Pub Date: August 2018

The man who turned a muddy scrum into athletic poetry learn more...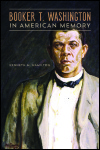 Author: Kenneth M. Hamilton
Pub Date: February 2017

The death and commemoration of an iconic figure learn more...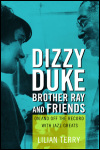 On and Off the Record with Jazz Greats
Author: Lilian Terry
Pub Date: November 2017

The received word from a roster of legends learn more...


1
2
3
4
5
6
7
8
9
10
Next