Page:
1
2
3
4
5
6
7
8
9
10
Communications & Information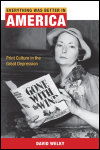 Print Culture in the Great Depression
Author: David Welky
Pub Date: May 2008

American mass culture's conservative response to the Great Depression and the coming of World War II learn more...


The Religious Roots of the Secular Press
Author: Doug Underwood
Pub Date: 2008

A comprehensive historical examination of the relationship between the journalistic and religious traditions in the United States learn more...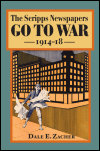 Author: Dale E. Zacher
Pub Date: July 2008

A telling look at the inner workings of one of the nation's most dominant news outlets during wartime learn more...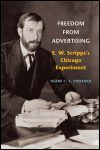 E. W. Scripps's Chicago Experiment
Author: Duane C. S. Stoltzfus
Pub Date: January 2007

Scripps' revolutionary attempt to produce a newspaper without advertising learn more...



Author: Randall P. Bezanson
Pub Date: October 2007

A stimulating exploration of American freedom of the press learn more...



Consumer Activism and Corporate Public Relations in the 1930s
Author: Inger L. Stole
Pub Date: June 2006

The dynamic relationship between Depression-era consumer rights groups and advertisers learn more...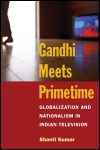 Globalization and Nationalism in Indian Television
Author: Shanti Kumar
Pub Date: January 2006

Charting the transformations of Indian popular culture through a politico-cultural analysis of its electronic media learn more...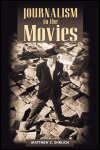 Author: Matthew C. Ehrlich
Pub Date: July 2006

Exploring the myths of a free press and people in movies since the 1920s learn more...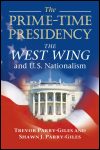 The West Wing and U.S. Nationalism
Author: Trevor Parry-Giles and Shawn J. Parry-Giles
Pub Date: February 2006

Television drama and the rhetoric of U.S. cultural identity learn more...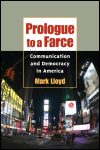 Communication and Democracy in America
Author: Mark Lloyd
Pub Date: February 2006

The cure for an American media where market interests have usurped democratic participation learn more...


Page:
1
2
3
4
5
6
7
8
9
10