Previous
3
4
5
6
7
8
9
10
11
12
Communications & Information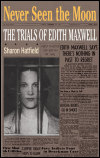 The Trials of Edith Maxwell
Author: Sharon Hatfield
Pub Date: May 2009

The stranger-than-fiction case of Appalachia's "slipper slayer" learn more...


Journalism in Democratic Societies
Author: Clifford G. Christians, Theodore L. Glasser, Denis McQuail, Kaarle Nordenstreng, and Robert A. White
Pub Date: July 2009

A contemporary analysis of mass media and modern democracy learn more...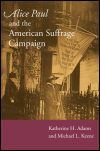 Author: Katherine H. Adams and Michael L. Keene
Pub Date: January 2008

The first analysis of suffragist Alice Paul's controversial rhetorical strategies learn more...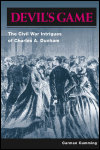 The Civil War Intrigues of Charles A. Dunham
Author: Carman Cumming
Pub Date: 2008

The first book-length study of one of the Civil War's most outlandish and mysterious characters learn more...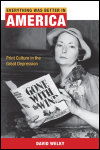 Print Culture in the Great Depression
Author: David Welky
Pub Date: May 2008

American mass culture's conservative response to the Great Depression and the coming of World War II learn more...


The Religious Roots of the Secular Press
Author: Doug Underwood
Pub Date: 2008

A comprehensive historical examination of the relationship between the journalistic and religious traditions in the United States learn more...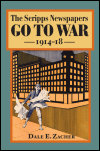 Author: Dale E. Zacher
Pub Date: July 2008

A telling look at the inner workings of one of the nation's most dominant news outlets during wartime learn more...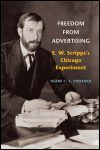 E. W. Scripps's Chicago Experiment
Author: Duane C. S. Stoltzfus
Pub Date: January 2007

Scripps' revolutionary attempt to produce a newspaper without advertising learn more...



Author: Randall P. Bezanson
Pub Date: October 2007

A stimulating exploration of American freedom of the press learn more...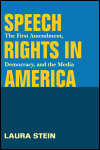 The First Amendment, Democracy, and the Media
Author: Laura Stein
Pub Date: September 2007

How and why the First Amendment fails to protect speech rights learn more...


Previous
3
4
5
6
7
8
9
10
11
12