Page:
1
2
3
4
5
6
7
8
Film & Media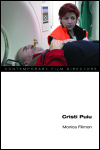 Author: Monica Filimon
Pub Date: February 2017

The groundbreaking director's cinema of epiphany and truth learn more...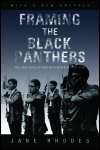 The Spectacular Rise of a Black Power Icon
Author: Jane Rhodes
Pub Date: February 2017

The Black Panthers' rise to prominence and notoriety learn more...



American Film Noir in the 1950s
Author: Robert Miklitsch
Pub Date: January 2017

A tour-de-force look at noir's forgotten decade learn more...


Author: Donna Kornhaber
Pub Date: September 2017

A collector's cinema learn more...


Race and Crisis Capitalism in Pop Culture
Author: Camilla Fojas
Pub Date: March 2017

The victims of capitalism and other catastrophes learn more...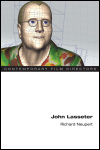 Author: Richard Neupert
Pub Date: April 2016

John Lasseter and the rise of Pixar Style learn more...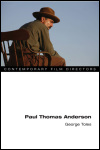 Author: George Toles
Pub Date: August 2016

The acclaimed critic and screenwriter charts P. T. Anderson's landscape of disconnection learn more...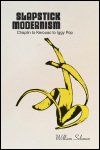 Chaplin to Kerouac to Iggy Pop
Author: William Solomon
Pub Date: June 2016

Linking the literary, the lunatic, and the loud learn more...


Author: Kelley Conway
Pub Date: November 2015

An intimate consideration of one of the world's most exuberant and intriguing directors learn more...


Lifestyles and Film Styles of American Cinema, 1930-1960
Author: Veronica Pravadelli
Pub Date: January 2015

An ambitious reinterpretation of the most storied era in movie history learn more...


Page:
1
2
3
4
5
6
7
8