Page:
1
2
3
4
5
6
7
8
9
Film & Media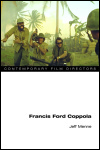 Author: Jeff Menne
Pub Date: January 2015

The legendary director and a new way of filmmaking learn more...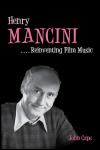 Author: John Caps
Pub Date: Cloth: 2012; Paper: August 2015

A superstar of film scoring, from The Pink Panther to "Moon River" learn more...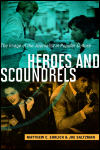 The Image of the Journalist in Popular Culture
Author: Matthew C. Ehrlich and Joe Saltzman
Pub Date: April 2015

Following the crusaders and scandalmongers of the Fourth Estate through more than a century of pop culture learn more...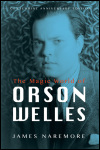 Author: James Naremore
Pub Date: June 2015

The classic study on the director of Citizen Kane and Touch of Evil, in an updated, revised edition learn more...



Performance and Silent Film
Author: Victoria Duckett
Pub Date: September 2015

How an icon of the stage leapt to the early silver screen learn more...


Author: Donald G. Godfrey
Pub Date: April 2014

The achievements of a pioneer inventor of television and film learn more...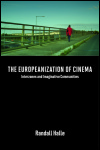 Interzones and Imaginative Communities
Author: Randall Halle
Pub Date: June 2014

An original and exciting examination of boundary-crossing spaces in European cinema learn more...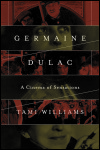 Author: Tami Williams
Pub Date: August 2014

The first in-depth historical study of the trailblazing filmmaker and feminist and her work learn more...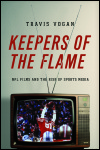 NFL Films and the Rise of Sports Media
Author: Travis Vogan
Pub Date: March 2014

How NFL Films impacted U.S. culture and turned pro football into "America's Game" learn more...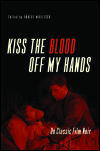 Author: Edited by Robert Miklitsch
Pub Date: October 2014

White hot essays on overlooked aspects of classic film noir learn more...


Page:
1
2
3
4
5
6
7
8
9