Page:
1
2
3
4
5
6
7
8
9
Film & Media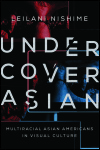 Multiracial Asian Americans in Visual Culture
Author: Leilani Nishime
Pub Date: January 2014

Representations of mixed race Asian Americans in popular culture learn more...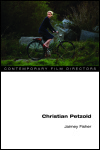 Author: Jaimey Fisher
Pub Date: December 2013

Analyzing the German filmmaker's unique negotiation of art and popular genre cinema learn more...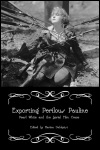 Pearl White and the Serial Film Craze
Author: Edited by Marina Dahlquist
Pub Date: July 2013

Daring queens of the screen in early cinema history learn more...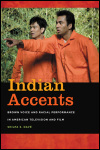 Brown Voice and Racial Performance in American Television and Film
Author: Shilpa S. Davé
Pub Date: April 2013

A breakthrough approach in American studies and media culture that shifts the current conversations on Asian Americans and popular culture learn more...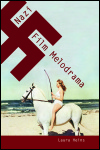 Author: Laura Heins
Pub Date: October 2013

A new perspective on popular cinema during the Third Reich learn more...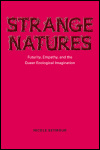 Futurity, Empathy, and the Queer Ecological Imagination
Author: Nicole Seymour
Pub Date: June 2013

Queering the "natural" world through film and fiction learn more...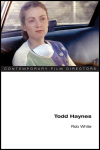 Author: Rob White
Pub Date: March 2013

Radical readings of a pioneer in queer cinema learn more...


From Dictatorship to Democracy
Author: Leslie L. Marsh
Pub Date: November 2012

How gender and politics intersect in Brazilian women's cinema learn more...


Author: L. Andrew Cooper
Pub Date: December 2012

Inside the shocking cinema of Dario Argento learn more...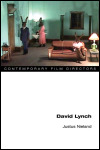 Author: Justus Nieland
Pub Date: March 2012

Exploring David Lynch's experimental aesthetics learn more...


Page:
1
2
3
4
5
6
7
8
9