Page:
1
2
3
4
5
6
7
8
9
Film & Media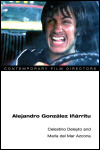 Author: Celestino Deleyto and María del Mar Azcona
Pub Date: October 2010

A searing study of one of Mexico's most dynamic directors learn more...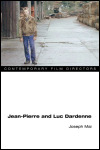 Author: Joseph Mai
Pub Date: May 2010

Fleshing out contemporary ethics in the Dardenne brothers' films learn more...


Slaying Vampires, Exterminating Zombies
Author: Gregory A. Waller
Pub Date: Cloth: 1986; Paper: 2010

A cunning investigation of the monstrous in classic and modern horror learn more...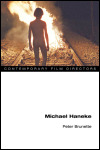 Author: Peter Brunette
Pub Date: March 2010

The first complete study of Michael Haneke's searing cinema learn more...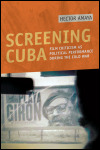 Film Criticism as Political Performance during the Cold War
Author: Hector Amaya
Pub Date: October 2010

A sophisticated comparison of U.S. and Cuban reactions to Cuban revolutionary films learn more...


Filmmaking and Institutional Change in Early Hollywood
Author: Mark Garrett Cooper
Pub Date: April 2010

An incisive analysis of the early film industry's support, then rejection of women directors learn more...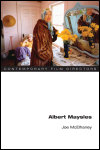 Author: Joe McElhaney
Pub Date: April 2009

A penetrating study of one of America's most talented and controversial documentarians learn more...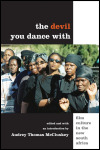 Film Culture in the New South Africa
Author: Edited and with an Introduction by Audrey Thomas McCluskey
Pub Date: March 2009

Invaluable, illuminating interviews with South African filmmakers learn more...


Black Women in American Film
Author: Mia Mask
Pub Date: July 2009

Accessible, theoretical readings of popular African American women film icons learn more...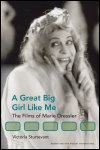 The Films of Marie Dressler
Author: Victoria Sturtevant
Pub Date: June 2009

A captivating study of one of classic Hollywood's most fascinating bodies learn more...


Page:
1
2
3
4
5
6
7
8
9