Page:
1
2
3
4
5
6
7
8
9
10
History, Am.: 19th C.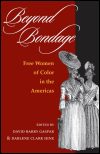 Free Women of Color in the Americas
Author: Edited by David Barry Gaspar and Darlene Clark Hine
Pub Date: November 2004

Black women who were not slaves during the era of slavery learn more...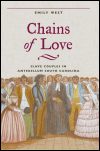 Slave Couples in Antebellum South Carolina
Author: Emily West
Pub Date: March 2004

An examination of slave marriage during the antebellum period learn more...


Newspapers and the Coming of the Civil War
Author: Lorman A. Ratner and Dwight L. Teeter Jr.
Pub Date: September 2004

Tracing the role of America's newspapers in the country's descent into civil war learn more...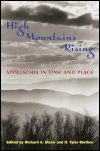 Appalachia in Time and Place
Author: Edited by Richard A. Straw and H. Tyler Blethen
Pub Date: May 2004

A collection of 14 original essays covering the major issues in Appalachian history and culture learn more...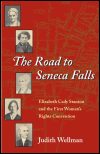 Elizabeth Cady Stanton and the First Woman's Rights Convention
Author: Judith Wellman
Pub Date: November 2004

An account of the 1848 Seneca Falls Convention and the beginning of the U.S. women's rights movement learn more...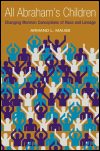 Changing Mormon Conceptions of Race and Lineage
Author: Armand L. Mauss
Pub Date: April 2003

Example of Mormon beliefs and behavior towards minorities learn more...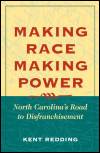 North Carolina's Road to Disfranchisement
Author: Kent Redding
Pub Date: July 2003

The how, why, and when of black disfranchisement in the American South learn more...


Author: Wayne E. Fuller
Pub Date: April 2003

The story of the evangelical Protestants' fears of and struggles against the changes in American society engendered by the postal innovations that created a communication revolution in nineteenth century America. learn more...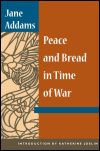 Author: Jane Addams
Pub Date: August 2002

learn more...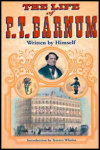 Author: Phineas T. Barnum Introduction by Terence Whalen
Pub Date: August 2000

The Greatest Showman tells all--and some of it is even true! learn more...


Page:
1
2
3
4
5
6
7
8
9
10