Previous
7
8
9
10
11
12
13
14
15
16
History, Am.: 20th C.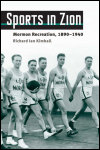 Mormon Recreation, 1890-1940
Author: Richard Ian Kimball
Pub Date: January 2009

A unique look at the Latter-day Saints' recreational efforts intended to "Mormonize" a rising generation of young men and women learn more...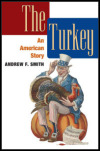 Author: Andrew F. Smith
Pub Date: October 2009

"Talking turkey" about the bird you thought you knew learn more...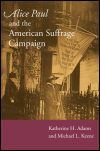 Author: Katherine H. Adams and Michael L. Keene
Pub Date: January 2008

The first analysis of suffragist Alice Paul's controversial rhetorical strategies learn more...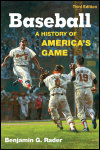 A History of America's Game
Author: Benjamin G. Rader
Pub Date: May 2008

A succinct history of baseball, newly revised and updated learn more...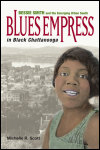 Bessie Smith and the Emerging Urban South
Author: Michelle R. Scott
Pub Date: August 2008

The cultural and industrial reconstruction of the South, explored through a major figure in early black music learn more...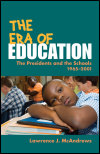 The Presidents and the Schools, 1965-2001
Author: Lawrence J. McAndrews
Pub Date: Cloth: 2006; Paper: 2008

The first comprehensive study of the politics and policies of public and nonpublic school aid and desegregation at the end of the twentieth century learn more...


From Nazi Tyranny to Japanese Terror
Author: Frank Ephraim
Pub Date: Cloth: 2003; Paper: 2008

A harrowing account of Jewish refugees in the Philippines learn more...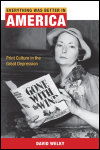 Print Culture in the Great Depression
Author: David Welky
Pub Date: May 2008

American mass culture's conservative response to the Great Depression and the coming of World War II learn more...


The Religious Roots of the Secular Press
Author: Doug Underwood
Pub Date: 2008

A comprehensive historical examination of the relationship between the journalistic and religious traditions in the United States learn more...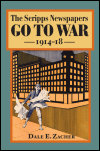 Author: Dale E. Zacher
Pub Date: July 2008

A telling look at the inner workings of one of the nation's most dominant news outlets during wartime learn more...


Previous
7
8
9
10
11
12
13
14
15
16