Previous
5
6
7
8
9
10
11
12
13
14
Next
History, Am.: 20th C.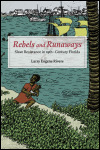 Slave Resistance in Nineteenth-Century Florida
Author: Larry Eugene Rivers
Pub Date: Cloth: 2012; Paper: August 2013

A comprehensive investigation of slave escape in antebellum Florida learn more...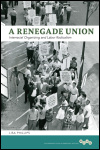 Interracial Organizing and Labor Radicalism
Author: Lisa Phillips
Pub Date: 2013

Organizing the "unorganizable" learn more...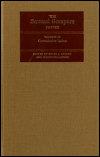 Author: Samuel Gompers, Edited by Peter J. Albert and Grace Palladino
Pub Date: April 2013

The final volume in a landmark documentary history learn more...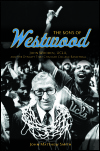 John Wooden, UCLA, and the Dynasty That Changed College Basketball
Author: John Matthew Smith
Pub Date: October 2013

College basketball's most dynamic dynasty, on and off the hardwood learn more...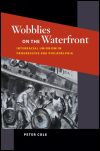 Interracial Unionism in Progressive-Era Philadelphia
Author: Peter Cole
Pub Date: Cloth: 2007; Paper: March 2013

The rise and fall of America's first truly diverse labor union learn more...



Author: Cheryl R. Ganz
Pub Date: Cloth: 2008; Paper: February 2012

From fan dancers to fan belts--the compelling, untold stories of Chicago's 1933 world fair learn more...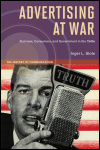 Business, Consumers, and Government in the 1940s
Author: Inger L. Stole
Pub Date: November 2012

The advertising industry's rise to power, in war and peace learn more...


Author: Edited by Darlene Clark Hine and John McCluskey Jr.
Pub Date: July 2012

Presenting early twentieth-century Chicago as a vital centerpiece of Black thought and expression learn more...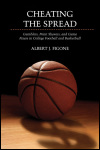 Gamblers, Point Shavers, and Game Fixers in College Football and Basketball
Author: Albert J. Figone
Pub Date: December 2012

College sports' ignominious history of game fixing learn more...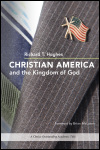 Author: Richard T. Hughes
Pub Date: Cloth: 2009; Paper: August 2012

A provocative indictment of the fundamentalist myth of Christian America learn more...


Previous
5
6
7
8
9
10
11
12
13
14
Next