Page:
1
2
3
4
5
6
7
8
9
10
Labor Studies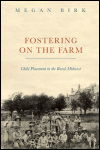 Child Placement in the Rural Midwest
Author: Megan Birk
Pub Date: Cloth: 2015; Paper: February 2019

Shedding light on a somber chapter in the history of American childhood learn more...



A History of Working-Class Intellectual Life
Author: Tobias Higbie
Pub Date: January 2019

Stoking the fires of inquiry and activism learn more...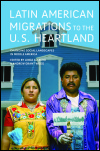 Changing Social Landscapes in Middle America
Author: Edited by Linda Allegro and Andrew Grant Wood
Pub Date: Cloth: 2013; Paper: February 2019

New perspectives on Latin American migration to the interior United States learn more...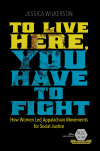 How Women Led Appalachian Movements for Social Justice
Author: Jessica Wilkerson
Pub Date: January 2019

Working poor women, feminist activism, and the birth of a new era of grassroots empowerment learn more...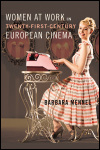 Author: Barbara Mennel
Pub Date: February 2019

Europe's working women in film fantasy and sobering reality learn more...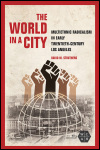 Multiethnic Radicalism in Early Twentieth-Century Los Angeles
Author: David M. Struthers
Pub Date: May 2019

How working people from around the world imagined a new Los Angeles learn more...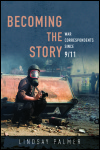 War Correspondents since 9/11
Author: Lindsay Palmer
Pub Date: February 2018

The dangerous new realities of reporting on war learn more...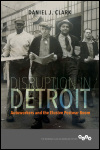 Autoworkers and the Elusive Postwar Boom
Author: Daniel J. Clark
Pub Date: October 2018

Waking up from our American Dream of 1950s Detroit learn more...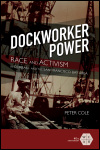 Race and Activism in Durban and the San Francisco Bay Area
Author: Peter Cole
Pub Date: December 2018

Waterfront battles for rights and justice learn more...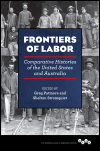 Comparative Histories of the United States and Australia
Author: Edited by Greg Patmore and Shelton Stromquist
Pub Date: April 2018

How workers' experience in two countries illuminates important issues in labor history learn more...


Page:
1
2
3
4
5
6
7
8
9
10