Page:
1
2
3
4
5
6
7
8
9
Labor Studies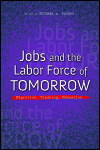 Migration, Training, Education
Author: Edited by Michael A. Pagano
Pub Date: October 2017

What metropolitan workforces need to be—today and tomorrow learn more...


Author: Ernesto Galarza Edited by Armando Ibarra and Rodolfo D. Torres
Pub Date: Cloth: 2013; Paper: February 2017

The key works of the Latino labor activist and scholar learn more...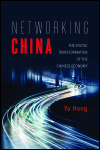 The Digital Transformation of the Chinese Economy
Author: Yu Hong
Pub Date: 2017

A political economy of China's new digital capitalism learn more...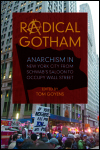 Anarchism in New York City from Schwab's Saloon to Occupy Wall Street
Author: Edited by Tom Goyens
Pub Date: July 2017

The intersection of anarchy and over 150 years of city history learn more...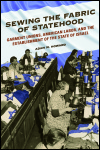 Garment Unions, American Labor, and the Establishment of the State of Israel
Author: Adam M. Howard
Pub Date: December 2017

Tailoring a movement dedicated to the idea of a Jewish homeland learn more...


Public Education and the Making of a New American Political Order
Author: Jon Shelton
Pub Date: April 2017

The epic story of a time of peak conflict in urban education learn more...


Author: Robert W. Cherny
Pub Date: April 2017

A political biography of the great California muralist learn more...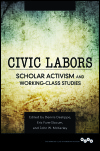 Scholar Activism and Working-Class Studies
Author: Edited by Dennis Deslippe, Eric Fure-Slocum, and John W. McKerley
Pub Date: November 2016

At the crossroads of writing, teaching, and living the struggle learn more...


Challenging Liberalism in 1950s Milwaukee
Author: Tula A. Connell
Pub Date: April 2016

A forceful account of right-wing opposition to the postwar New Deal learn more...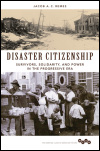 Survivors, Solidarity, and Power in the Progressive Era
Author: Jacob A. C. Remes
Pub Date: January 2016

The clash of reformers and survivors in the aftermath of catastrophe learn more...


Page:
1
2
3
4
5
6
7
8
9