Page:
1
2
3
4
5
6
7
8
9
10
Labor Studies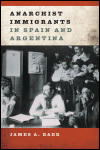 Author: James A. Baer
Pub Date: April 2015

The transatlantic bonds between two entwined anarchist movements learn more...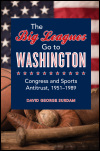 Congress and Sports Antitrust, 1951-1989
Author: David George Surdam
Pub Date: May 2015

How government directly and indirectly reshaped American sports learn more...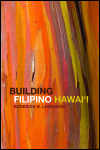 Author: Roderick N. Labrador
Pub Date: February 2015

Filipino identity in transition in contemporary Hawai'i learn more...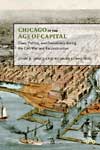 Class, Politics, and Democracy during the Civil War and Reconstruction
Author: John B. Jentz and Richard Schneirov
Pub Date: Cloth: 2012; Paper: April 2015

Building a city on a shifting, clashing political economy learn more...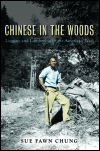 Logging and Lumbering in the American West
Author: Sue Fawn Chung
Pub Date: October 2015

Revising an important chapter in the history of labor and the American West learn more...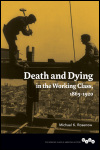 Author: Michael K. Rosenow
Pub Date: June 2015

The inequalities surrounding the great equalizer learn more...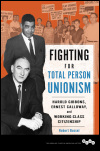 Harold Gibbons, Ernest Calloway, and Working-Class Citizenship
Author: Robert Bussel
Pub Date: October 2015

The progressive vision of a Teamsters local learn more...


The Civil War and the Making of an American Working Class
Author: Mark A. Lause
Pub Date: July 2015

National catastrophe and the evolution of the labor movement learn more...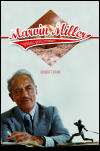 Author: Robert F. Burk
Pub Date: February 2015

The story of how one man shaped professional sports' modern era learn more...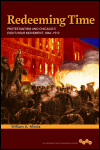 Protestantism and Chicago's Eight-Hour Movement, 1866-1912
Author: William A. Mirola
Pub Date: January 2015

The role clergy played and didn't play in one of organized labor's greatest victories learn more...


Page:
1
2
3
4
5
6
7
8
9
10