Page:
1
2
3
4
5
6
7
8
9
Labor Studies
The March on Washington Movement, 1941-1946
Author: David Lucander
Pub Date: September 2014

The history of an overlooked civil rights group fighting for justice during World War II learn more...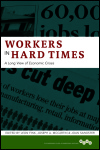 A Long View of Economic Crises
Author: Edited by Leon Fink, Joseph A. McCartin, and Joan Sangster
Pub Date: February 2014

Historical perspectives on workers, capitalism, and the "Great Recession" learn more...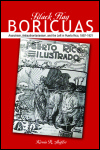 Anarchism, Antiauthoritarianism, and the Left in Puerto Rico, 1897-1921
Author: Kirwin R. Shaffer
Pub Date: June 2013

Transnational networks of radicalism in the Caribbean learn more...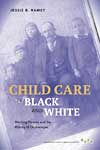 Working Parents and the History of Orphanages
Author: Jessie B. Ramey
Pub Date: Cloth: 2012; Paper: July 2013

Reconceptualizing the orphanage as day care learn more...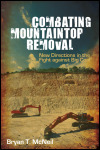 New Directions in the Fight against Big Coal
Author: Bryan T. McNeil
Pub Date: Cloth: 2011; Paper: January 2013

Grassroots environmental activism in West Virginia coal country learn more...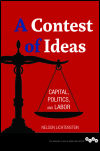 Capital, Politics, and Labor
Author: Nelson Lichtenstein
Pub Date: October 2013

Collected essays and provocations from the preeminent labor historian learn more...


Author: Edited by Nilda Flores-González, Anna Romina Guevarra, Maura Toro-Morn, and Grace Chang
Pub Date: August 2013

Interdisciplinary perspectives on an underrepresented labor force learn more...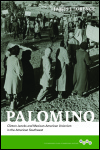 Clinton Jencks and Mexican-American Unionism in the American Southwest
Author: James J. Lorence
Pub Date: May 2013

A trailblazer in American labor and civil liberties learn more...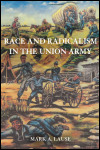 Author: Mark A. Lause
Pub Date: Cloth: 2009; Paper: February 2013

The untold story of the common efforts of whites, blacks, and Indians on the Civil War's western front learn more...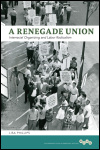 Interracial Organizing and Labor Radicalism
Author: Lisa Phillips
Pub Date: 2013

Organizing the "unorganizable" learn more...


Page:
1
2
3
4
5
6
7
8
9