Page:
1
2
3
4
5
6
7
8
9
10
Labor Studies
Rural-Industrial Workers in West Virginia
Author: Lou Martin
Pub Date: November 2015

Welding together factory life and local ways in a changing countryside learn more...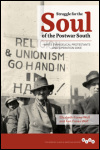 White Evangelical Protestants and Operation Dixie
Author: Elizabeth Fones-Wolf and Ken Fones-Wolf
Pub Date: April 2015

Religion's role in the ill-fated struggle to unionize white workers in the South learn more...


The Birth of the Cyber Left
Author: Todd Wolfson
Pub Date: December 2014

Online organizing and the new era of radical struggle learn more...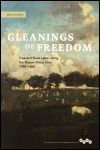 Free and Slave Labor along the Mason-Dixon Line, 1790-1860
Author: Max Grivno
Pub Date: Cloth: 2011; Paper: November 2014

The transformation of slavery and free labor in the Upper South learn more...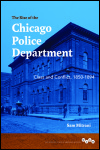 Class and Conflict, 1850-1894
Author: Sam Mitrani
Pub Date: January 2014

Class turmoil, labor, and law and order in Chicago learn more...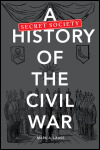 Author: Mark A. Lause
Pub Date: Cloth: 2011; Paper: September 2014

Unraveling the influence and power of antebellum secret societies learn more...


The March on Washington Movement, 1941-1946
Author: David Lucander
Pub Date: September 2014

The history of an overlooked civil rights group fighting for justice during World War II learn more...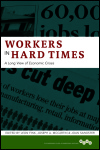 A Long View of Economic Crises
Author: Edited by Leon Fink, Joseph A. McCartin, and Joan Sangster
Pub Date: February 2014

Historical perspectives on workers, capitalism, and the "Great Recession" learn more...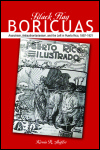 Anarchism, Antiauthoritarianism, and the Left in Puerto Rico, 1897-1921
Author: Kirwin R. Shaffer
Pub Date: June 2013

Transnational networks of radicalism in the Caribbean learn more...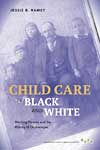 Working Parents and the History of Orphanages
Author: Jessie B. Ramey
Pub Date: Cloth: 2012; Paper: July 2013

Reconceptualizing the orphanage as day care learn more...


Page:
1
2
3
4
5
6
7
8
9
10