Page:
1
2
3
4
5
6
7
8
9
10
Labor Studies
Author: Edited by Carol Williams
Pub Date: November 2012

The working lives of Indigenous women learn more...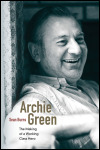 The Making of a Working-Class Hero
Author: Sean Burns
Pub Date: October 2011

Remembering a life devoted to preserving working-class traditions learn more...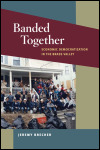 Economic Democratization in the Brass Valley
Author: Jeremy Brecher
Pub Date: May 2011

One community's response to globalization and deindustrialization learn more...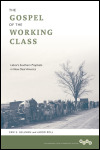 Labor's Southern Prophets in New Deal America
Author: Erik S. Gellman and Jarod Roll
Pub Date: July 2011

How two southern ministers preached and practiced a vision of a more democratic America learn more...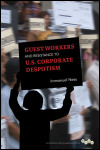 Author: Immanuel Ness
Pub Date: October 2011

Exposing the corporate structures behind exploitative migrant labor programs learn more...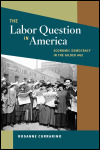 Economic Democracy in the Gilded Age
Author: Rosanne Currarino
Pub Date: February 2011

A nuanced assessment of citizenship and labor in the Gilded Age learn more...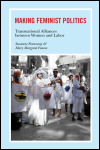 Transnational Alliances between Women and Labor
Author: Suzanne Franzway and Mary Margaret Fonow
Pub Date: March 2011

Applying feminist thinking to labor studies in a global context learn more...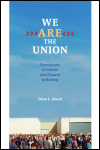 Democratic Unionism and Dissent at Boeing
Author: Dana L. Cloud
Pub Date: December 2011

A timely account of workers taking back their union learn more...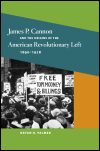 Author: Bryan D. Palmer
Pub Date: Cloth: 2007; Paper: 2010

The American revolutionary tradition reconsidered learn more...


Author: Norman Caulfield
Pub Date: February 2010

A cogent analysis of North American trade unions' precipitous decline in recent decades learn more...


Page:
1
2
3
4
5
6
7
8
9
10