Page:
1
2
3
4
History, Immigration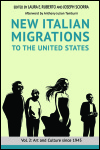 Vol. 2: Art and Culture since 1945
Author: Edited by Laura E. Ruberto and Joseph Sciorra
Pub Date: November 2017

How continual immigration changes Italian American art and culture learn more...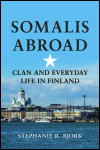 Clan and Everyday Life in Finland
Author: Stephanie R. Bjork
Pub Date: May 2017

The clash of clan with the contemporary world learn more...


Immigrants and Their Homeland Connections
Author: Edited by Nancy L. Green and Roger Waldinger
Pub Date: September 2016

An extraordinary exploration of questions essential and neglected across migration studies learn more...


Race and Violence in U.S. Law and Politics
Author: Sara L. McKinnon
Pub Date: September 2016

The winding, still-unfinished road to justice for women seeking asylum learn more...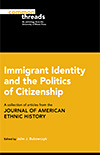 A collection of articles from the Journal of American Ethnic History
Author: Edited by John J. Bukowczyk
Pub Date: June 2016

Exploring the question, "What should America be?" learn more...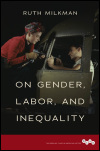 Author: Ruth Milkman
Pub Date: May 2016

Classic writings on women and work from the trailblazing author learn more...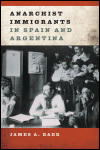 Author: James A. Baer
Pub Date: April 2015

The transatlantic bonds between two entwined anarchist movements learn more...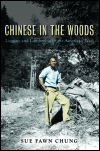 Logging and Lumbering in the American West
Author: Sue Fawn Chung
Pub Date: October 2015

Revising an important chapter in the history of labor and the American West learn more...


Yiddish and Italian Anarchism in America
Author: Kenyon Zimmer
Pub Date: July 2015

The worlds that anarchists left behind, the worlds in which they lived, and the worlds they strove to create learn more...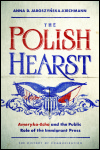 Ameryka-Echo and the Public Role of the Immigrant Press
Author: Anna D. Jaroszy ska-Kirchmann
Pub Date: May 2015

The lost world of ethnic publishing and the life of one of its towering figures learn more...


Page:
1
2
3
4