Page:
1
2
3
4
History, Immigration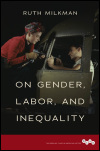 Author: Ruth Milkman
Pub Date: May 2016

Classic writings on women and work from the trailblazing author learn more...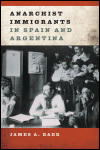 Author: James A. Baer
Pub Date: April 2015

The transatlantic bonds between two entwined anarchist movements learn more...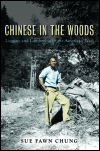 Logging and Lumbering in the American West
Author: Sue Fawn Chung
Pub Date: October 2015

Revising an important chapter in the history of labor and the American West learn more...


Yiddish and Italian Anarchism in America
Author: Kenyon Zimmer
Pub Date: July 2015

The worlds that anarchists left behind, the worlds in which they lived, and the worlds they strove to create learn more...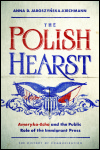 Ameryka-Echo and the Public Role of the Immigrant Press
Author: Anna D. Jaroszy ska-Kirchmann
Pub Date: May 2015

The lost world of ethnic publishing and the life of one of its towering figures learn more...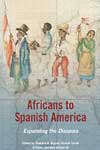 Author: Edited by Sherwin K. Bryant, Rachel Sarah O'Toole, and Ben Vinson III
Pub Date: Cloth: 2012; Paper: January 2014

Expanding and enriching African Diaspora history in the Americas learn more...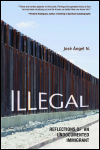 Reflections of an Undocumented Immigrant
Author: José Ángel N.
Pub Date: February 2014

The valiant memoir of a man living the "good" life--illegally learn more...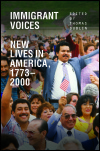 New Lives in America, 1773-2000
Author: Edited by Thomas Dublin
Pub Date: April 2014

A new edition of the classic collection of writings by immigrants to the U.S. learn more...


Indian Immigrants and Online Cultures in the United States
Author: Madhavi Mallapragada
Pub Date: August 2014

How the online communities of Indian Americans blur the line between the ideas of home and abroad learn more...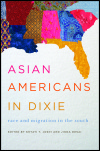 Race and Migration in the South
Author: Edited by Khyati Y. Joshi and Jigna Desai
Pub Date: November 2013

Asian Americans infuse the American South with a new racial dynamic learn more...


Page:
1
2
3
4