Page:
1
2
3
4
History, Immigration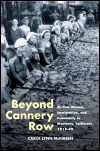 Sicilian Women, Immigration, and Community in Monterey, California, 1915-99
Author: Carol Lynn McKibben
Pub Date: January 2006

The unique role of Sicilian women in maintaining community through change learn more...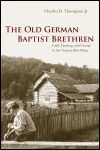 Faith, Farming, and Change in the Virginia Blue Ridge
Author: Charles D. Thompson Jr.
Pub Date: June 2006

A traditional community's struggle to define itself in the face of agricultural change learn more...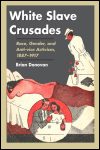 Race, Gender, and Anti-vice Activism, 1887-1917
Author: Brian Donovan
Pub Date: December 2006

Forced prostitution, moralism, and the narratives of prejudice learn more...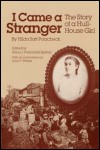 The Story of a Hull-House Girl
Author: Hilda Satt Polacheck
Pub Date: 1991

learn more...


Page:
1
2
3
4