Page:
1
2
3
4
Illinois
Twentieth-Century Postcard Art from Chicago to Cairo
Author: John A. Jakle and Keith A. Sculle
Pub Date: Cloth: 2012; Paper: February 2014

Reading the messages on postcards from Illinois learn more...


The University of Illinois, 1965-75
Author: Joy Ann Williamson
Pub Date: Cloth: 2003; Paper: August 2013

A compelling case study of a black student movement at a predominantly white campus learn more...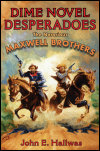 The Notorious Maxwell Brothers
Author: John E. Hallwas
Pub Date: Cloth: 2008; Paper: 2011

The exhilarating true tale of two major American desperadoes who once captivated the nation learn more...



High School Football in Illinois
Author: Taylor H. A. Bell
Pub Date: August 2010

A colorful history of high school football in Illinois learn more...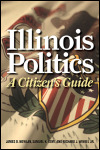 Author: James D. Nowlan, Samuel K. Gove, and Richard J. Winkel Jr.
Pub Date: February 2010

A practical guide to Illinois politics, from Springfield to Chicago, Lincoln to Madigan to Blagojevich, and beyond learn more...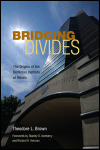 The Origins of the Beckman Institute at Illinois
Author: Theodore L. Brown
Pub Date: September 2009

Celebrating the Beckman Institute's first twenty years as a world leader in interdisciplinary science and technology learn more...



Author: Joe McFarland and Gregory M. Mueller
Pub Date: April 2009

The comprehensive guide to wild mushrooms in the heartland--perfect for the coffee table, glove box, and kitchen learn more...


Author: Brian Dirck
Pub Date: January 2009

What the law did to and for Abraham Lincoln, and its important impact on his future presidency learn more...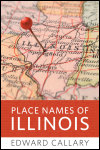 Author: Edward Callary
Pub Date: October 2009

A comprehensive compendium of Illinois place names and their unique history learn more...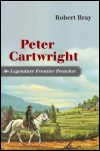 Author: Robert Bray
Pub Date: August 2005

The cantankerous western frontiersman who was "God's breaking plow on the prairie"--until he hit a stump with Abraham Lincoln standing on it learn more...


Page:
1
2
3
4