Page:
1
2
3
4
Literature, American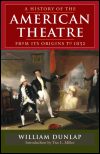 Author: William Dunlap
Pub Date: September 2005

The genesis of the American theatre as told by one of its founding fathers learn more...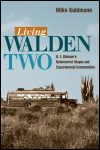 B. F. Skinner's Behaviorist Utopia and Experimental Communities
Author: Hilke Kuhlmann
Pub Date: June 2005

The secret life of Utopias and Utopians learn more...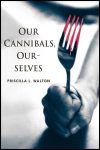 Author: Priscilla L. Walton
Pub Date: October 2004

A look at the clashes between European and non-European cultures across the diaspora learn more...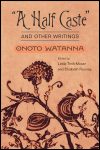 Author: Onoto Watanna
Pub Date: January 2003

Previously uncollected short stories and essays by the first fiction writer of Chinese ancestry to be published in the U.S. learn more...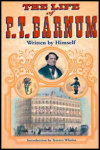 Author: Phineas T. Barnum Introduction by Terence Whalen
Pub Date: August 2000

The Greatest Showman tells all--and some of it is even true! learn more...


Page:
1
2
3
4