Page:
1
2
3
4
5
6
Latino/Latin American Studies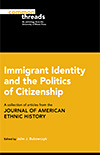 A collection of articles from the Journal of American Ethnic History
Author: Edited by John J. Bukowczyk
Pub Date: June 2016

Exploring the question, "What should America be?" learn more...


Author: Edited by Javier F. León and Helena Simonett
Pub Date: August 2016

A multidimensional overview of an expanding world music phenomenon learn more...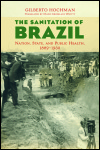 Nation, State, and Public Health, 1889-1930
Author: Gilberto Hochman
Pub Date: November 2016

The acclaimed study, available for the first time in English learn more...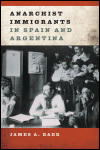 Author: James A. Baer
Pub Date: April 2015

The transatlantic bonds between two entwined anarchist movements learn more...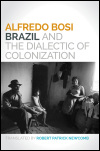 Author: Alfredo Bosi
Pub Date: September 2015

The provocative classic in its first-ever English translation learn more...


Amazonian Storytelling and Shamanism among the Napo Runa
Author: Michael A. Uzendoski and Edith Felicia Calapucha-Tapuy
Pub Date: Cloth: 2012; Paper: February 2015

Beyond words, exploring Quichua aesthetic expression learn more...


Emotions and Women's Health in Bolivia
Author: Maria Tapias
Pub Date: June 2015

How drastic economic reform ravaged women's quality of life learn more...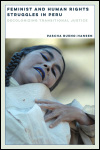 Decolonizing Transitional Justice
Author: Pascha Bueno-Hansen
Pub Date: August 2015

Gendered violence and reconciliation in post-civil war Peru learn more...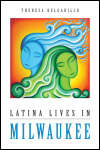 Author: Theresa Delgadillo
Pub Date: November 2015

The voices of Latina women leaders in a unique moment and place in the history of the Midwest learn more...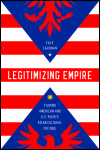 Filipino American and U.S. Puerto Rican Cultural Critique
Author: Faye Caronan
Pub Date: June 2015

How two colonial narratives complicate the mythology of U.S. exceptionalism learn more...


Page:
1
2
3
4
5
6