Page:
1
2
3
4
5
6
Latino/Latin American Studies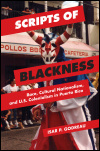 Race, Cultural Nationalism, and U.S. Colonialism in Puerto Rico
Author: Isar P. Godreau
Pub Date: February 2015

Ideas of blackness, whiteness, and racial mixture in a Puerto Rican barrio learn more...



Violence, History, and Memory in Amazonia
Author: Casey High
Pub Date: April 2015

Ancient ways and modern life among the Waorani of Ecuador learn more...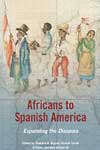 Author: Edited by Sherwin K. Bryant, Rachel Sarah O'Toole, and Ben Vinson III
Pub Date: Cloth: 2012; Paper: January 2014

Expanding and enriching African Diaspora history in the Americas learn more...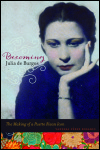 The Making of a Puerto Rican Icon
Author: Vanessa Pérez Rosario
Pub Date: November 2014

The poet's life and her place in Puerto Rican culture learn more...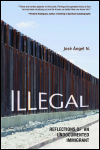 Reflections of an Undocumented Immigrant
Author: José Ángel N.
Pub Date: February 2014

The valiant memoir of a man living the "good" life--illegally learn more...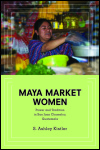 Power and Tradition in San Juan Chamelco, Guatemala
Author: S. Ashley Kistler
Pub Date: May 2014

A study of resilient Q'eqchi'-Maya vendors using capitalism to preserve their traditional cultural identities learn more...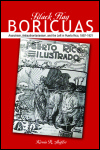 Anarchism, Antiauthoritarianism, and the Left in Puerto Rico, 1897-1921
Author: Kirwin R. Shaffer
Pub Date: June 2013

Transnational networks of radicalism in the Caribbean learn more...


Youth Civic Engagement in the Americas
Author: Maria de los Angeles Torres, Irene Rizzini, and Norma Del Río
Pub Date: August 2013

A transnational study of active and engaged urban youth learn more...


Author: Edited by Peter N. Stearns
Pub Date: December 2013

Twentieth-century military reduction, its causes and effects, and a potential way forward learn more...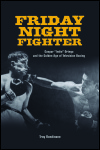 Gaspar "Indio" Ortega and the Golden Age of Television Boxing
Author: Troy Rondinone
Pub Date: May 2013

The rise of televised boxing and one of its most watched and beloved fighters learn more...


Page:
1
2
3
4
5
6