Page:
1
2
3
4
5
6
7
Latino/Latin American Studies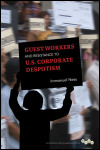 Author: Immanuel Ness
Pub Date: October 2011

Exposing the corporate structures behind exploitative migrant labor programs learn more...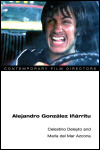 Author: Celestino Deleyto and María del Mar Azcona
Pub Date: October 2010

A searing study of one of Mexico's most dynamic directors learn more...



Author: José Gamaliel González
Pub Date: July 2010

A candid, authentic account of a life in Latino art and politics learn more...


Author: Edited by Mérida M. Rúa
Pub Date: March 2010

Highlighting the influential work of a pioneering Latina ethnographer learn more...


Author: Norman Caulfield
Pub Date: February 2010

A cogent analysis of North American trade unions' precipitous decline in recent decades learn more...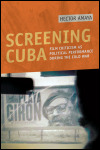 Film Criticism as Political Performance during the Cold War
Author: Hector Amaya
Pub Date: October 2010

A sophisticated comparison of U.S. and Cuban reactions to Cuban revolutionary films learn more...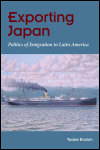 Politics of Emigration to Latin America
Author: Toake Endoh
Pub Date: April 2009

The untold history of the Japanese empire's expansionist migration to Latin America learn more...


Author: Billie Jean Isbell
Pub Date: February 2009

An exceptional story of survival and redemption in the Andes learn more...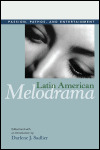 Passion, Pathos, and Entertainment
Author: Edited and with an Introduction by Darlene J. Sadlier
Pub Date: September 2009

The first book to consider cinematic and televisual melodrama in a broad Latin American and U.S. Latino context learn more...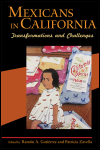 Transformations and Challenges
Author: Edited by Ramón A. Gutiérrez and Patricia Zavella
Pub Date: June 2009

Exploring the past, present, and future of ethnic Mexicans in California learn more...


Page:
1
2
3
4
5
6
7