Page:
1
2
3
4
5
6
7
Literary Studies
Author: Karen Burnham
Pub Date: May 2014

This first study of the hard sci-fi pioneer includes a rare interview with Greg Egan learn more...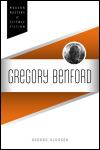 Author: George Slusser
Pub Date: February 2014

A scientist-author at the heart of hard science fiction learn more...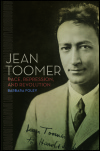 Race, Repression, and Revolution
Author: Barbara Foley
Pub Date: July 2014

Political and personal repression and its effect on the work of a Harlem Renaissance luminary learn more...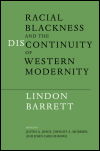 Author: Lindon Barrett
Pub Date: January 2014

A stunning delineation of the roots of racial blackness learn more...


Author: Jad Smith
Pub Date: February 2013

The parallel worlds of a prolific science fiction master learn more...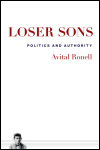 Author: Avital Ronell
Pub Date: Cloth: 2012; Paper: September 2013

A chip off the old block, and a disastrous chip on the shoulder learn more...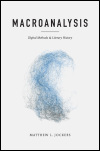 Digital Methods and Literary History
Author: Matthew L. Jockers
Pub Date: 2013

Exploring the potential of large-scale digital literary analysis learn more...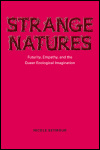 Futurity, Empathy, and the Queer Ecological Imagination
Author: Nicole Seymour
Pub Date: June 2013

Queering the "natural" world through film and fiction learn more...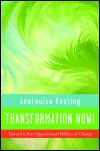 Toward a Post-Oppositional Politics of Change
Author: AnaLouise Keating
Pub Date: December 2013

The transformative power of inclusion and interconnection learn more...


Author: Edited by Darlene Clark Hine and John McCluskey Jr.
Pub Date: July 2012

Presenting early twentieth-century Chicago as a vital centerpiece of Black thought and expression learn more...


Page:
1
2
3
4
5
6
7