Page:
1
2
Music, Jazz, Blues, Soul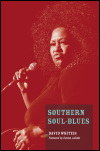 Author: David Whiteis
Pub Date: May 2013

Earthy and exuberant music with deep Southern roots learn more...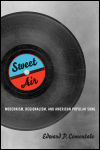 Modernism, Regionalism, and American Popular Song
Author: Edward P. Comentale
Pub Date: April 2013

Finding meaning in the clash of modern life and local, rural musical culture learn more...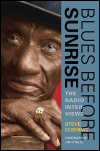 Author: Steve Cushing
Pub Date: January 2010

Exceptional discussions with early blues makers, from the blues heritage radio showcase learn more...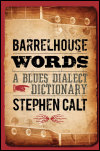 A Blues Dialect Dictionary
Author: Stephen Calt
Pub Date: October 2009

An exhaustive, engrossing lexicon of blues idioms learn more...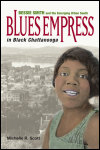 Bessie Smith and the Emerging Urban South
Author: Michelle R. Scott
Pub Date: August 2008

The cultural and industrial reconstruction of the South, explored through a major figure in early black music learn more...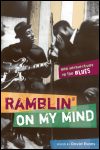 New Perspectives on the Blues
Author: Edited by David Evans
Pub Date: February 2008

An exceptionally diverse look at blues history, styles, and performances learn more...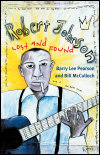 Author: Barry Lee Pearson and Bill McCulloch
Pub Date: August 2008

The biography of a giant in the history of blues music learn more...


The Life and Music of Hazel Dickens
Author: Hazel Dickens and Bill C. Malone
Pub Date: April 2008

The life story of singer and songwriter Hazel Dickens, the inspiring voice of a whole generation of women and workers learn more...


Page:
1
2