Page:
1
2
Mormon Studies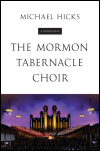 Author: Michael Hicks
Pub Date: Cloth: 2015; Paper: August 2017

The triumphant journey of a beloved musical institution learn more...



36 Mormon Women Talk Candidly about Love, Sex, and Marriage
Author: Edited by Holly Welker
Pub Date: August 2016

From the front lines to the back bedrooms, the voices of today's Mormon women learn more...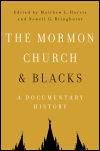 Author: Edited by Matthew L. Harris and Newell G. Bringhurst
Pub Date: December 2015

Assembling the record of a Mormon controversy learn more...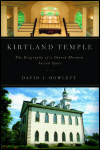 The Biography of a Shared Mormon Sacred Space
Author: David J. Howlett
Pub Date: June 2014

A groundbreaking biography of one of Mormonism's holiest shrines learn more...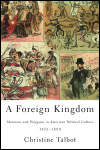 Mormons and Polygamy in American Political Culture, 1852-1890
Author: Christine Talbot
Pub Date: December 2013

The vexing nineteenth-century debate over Mormonism, polygamy, and what it means to be American learn more...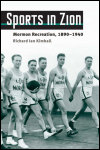 Mormon Recreation, 1890-1940
Author: Richard Ian Kimball
Pub Date: January 2009

A unique look at the Latter-day Saints' recreational efforts intended to "Mormonize" a rising generation of young men and women learn more...


Mormons, Miners, and Southern Paiutes
Author: W. Paul Reeve
Pub Date: April 2007

Exploring the cultural interactions on the southern rim of the Great Basin in the last half of the nineteenth century learn more...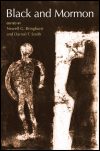 Author: Edited by Newell G. Bringhurst and Darron T. Smith
Pub Date: Cloth: 2004; Paper: 2006

Taking stock of Mormon progress on the developing role of blacks learn more...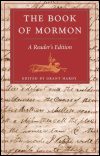 Author: Edited by Grant Hardy
Pub Date: Cloth: 2003; Paper: 2005

A reader-friendly edition of the Book of Mormon, for Mormons as well as non-Mormons learn more...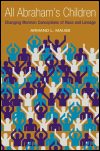 Changing Mormon Conceptions of Race and Lineage
Author: Armand L. Mauss
Pub Date: April 2003

Example of Mormon beliefs and behavior towards minorities learn more...


Page:
1
2