Page:
1
2
3
4
Philosophy
Theory, Politics, and Feminism
Author: Jane Duran
Pub Date: November 2006

A unique examination of women philosophers in the Western tradition, from the medieval period to the twentieth century learn more...


Author: Edited by Bruce A. Arrigo and Christopher R. Williams
Pub Date: April 2006

Revealing the values implicit in today's crime and public policy agenda learn more...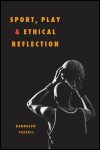 Author: Randolph Feezell
Pub Date: 2006

A philosophical analysis of the nature, attraction, and limits of sport learn more...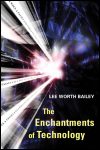 Author: Lee Worth Bailey
Pub Date: October 2005

A rollicking romp through our hidden assumptions about modern, technological existence learn more...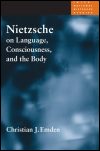 Author: Christian J. Emden
Pub Date: July 2005

Vindicating Nietzsche as a man of--and ahead of--his time learn more...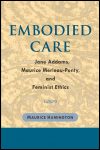 Jane Addams, Maurice Merleau-Ponty, and Feminist Ethics
Author: Maurice Hamington
Pub Date: July 2004

American and Feminist philosophy's ethical intersection with phenomenology learn more...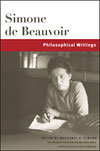 Author: Simone de Beauvoir
Pub Date: February 2004

The first complete, scholarly edition of Beauvoir's essays in English translation learn more...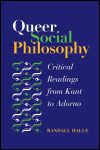 Critical Readings from Kant to Adorno
Author: Randall Halle
Pub Date: July 2004

An examination of how social philosophy in the writings of Kant, Hegel, Marx, Nietzsche define the parameters of desire from the perspective of queer theory. learn more...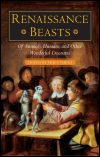 Of Animals, Humans, and Other Wonderful Creatures
Author: Edited by Erica Fudge
Pub Date: February 2004

Where are all the animals in history? Renaissance Beasts begins to answer that question by exploring numerous ways in which animals played a key role in Renaissance culture: werewolves, meat, performers, experimental tools. learn more...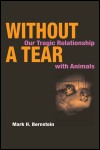 Our Tragic Relationship with Animals
Author: Mark H. Bernstein
Pub Date: June 2004

A clarion call for drastic revision of many of our most common practices involving animals learn more...


Page:
1
2
3
4