Page:
1
2
3
Radical Studies
Transatlantic Anarchist Networks
Author: Timothy Messer-Kruse
Pub Date: August 2012

A bold reconsideration of the roots and realities of American anarchism learn more...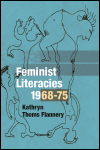 Author: Kathryn Thoms Flannery
Pub Date: February 2010

The role of creativity in feminism's push beyond the academy learn more...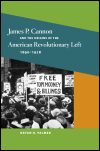 Author: Bryan D. Palmer
Pub Date: Cloth: 2007; Paper: 2010

The American revolutionary tradition reconsidered learn more...


Democracy, Place, and Global Justice
Author: Herbert Reid and Betsy Taylor
Pub Date: March 2010

An empowering application of critical social and ecological theory learn more...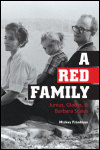 Junius, Gladys, and Barbara Scales
Author: Mickey Friedman
Pub Date: February 2009

The searing memoir of an American communist family learn more...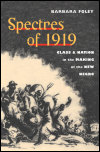 Class and Nation in the Making of the New Negro
Author: Barbara Foley
Pub Date: April 2008

A look at the violent "Red Summer of 1919" and its intersection with the highly politicized New Negro movement and the Harlem Renaissance learn more...


Land, Labor, and the Republican Community
Author: Mark A. Lause
Pub Date: 2005

How working people's republican "free labor" ethos changed the national agenda at a crucial period in U.S. history learn more...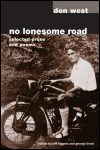 Author: Don West
Pub Date: March 2004

Rediscovery of one of Appalachia's most important and pioneering literary voices and social justice activists learn more...



Author: Vincent Ferrini
Pub Date: May 2004

Selected works of Vincent Ferrini, known as the people's poet of the twentieth century learn more...


Page:
1
2
3