Page:
1
2
3
4
5
6
7
8
Religion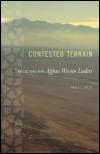 Reflections with Afghan Women Leaders
Author: Sally L. Kitch
Pub Date: November 2014

A provocative exploration of women's lives in today's Afghanistan learn more...


Author: Dana Greene
Pub Date: Cloth: 2012; Paper: November 2014

The powerful interconnections of poet Denise Levertov's life and work learn more...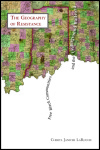 The Geography of Resistance
Author: Cheryl Janifer LaRoche
Pub Date: January 2014

Uncovering the landscape of the Underground Railroad learn more...



Author: Edited by Andrew Linzey
Pub Date: 2014

An interdisciplinary compendium of worldwide animal rights issues learn more...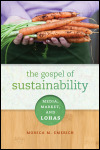 Author: Monica M. Emerich
Pub Date: Cloth: 2011; Paper: 2014

The interlocking roles of media, marketplace, and sustainability learn more...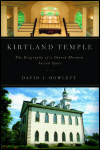 The Biography of a Shared Mormon Sacred Space
Author: David J. Howlett
Pub Date: June 2014

A groundbreaking biography of one of Mormonism's holiest shrines learn more...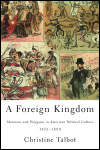 Mormons and Polygamy in American Political Culture, 1852-1890
Author: Christine Talbot
Pub Date: December 2013

The vexing nineteenth-century debate over Mormonism, polygamy, and what it means to be American learn more...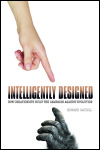 How Creationists Built the Campaign against Evolution
Author: Edward Caudill
Pub Date: November 2013

Creationists' tactics in the culture wars, from the Scopes trial to today learn more...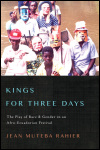 The Play of Race and Gender in an Afro-Ecuadorian Festival
Author: Jean Muteba Rahier
Pub Date: May 2013

A vibrant study of symbol and social significance in one of Ecuador's black populations learn more...


The Old African American Hoodoo System
Author: Katrina Hazzard-Donald
Pub Date: January 2013

A bold new reconsideration of Hoodoo belief and practice learn more...


Page:
1
2
3
4
5
6
7
8