Page:
1
2
3
4
5
6
7
8
Religion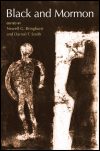 Author: Edited by Newell G. Bringhurst and Darron T. Smith
Pub Date: Cloth: 2004; Paper: 2006

Taking stock of Mormon progress on the developing role of blacks learn more...


Theory, Politics, and Feminism
Author: Jane Duran
Pub Date: November 2006

A unique examination of women philosophers in the Western tradition, from the medieval period to the twentieth century learn more...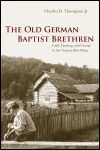 Faith, Farming, and Change in the Virginia Blue Ridge
Author: Charles D. Thompson Jr.
Pub Date: June 2006

A traditional community's struggle to define itself in the face of agricultural change learn more...


Religion and the Populist Revolution
Author: Joe Creech
Pub Date: July 2006

A striking new understanding of Populism by uncovering the way religious commitments shaped the Populist revolt of the 1890s learn more...


Reading the Qur'an in Indonesia
Author: Pieternella van Doorn-Harder
Pub Date: November 2006

The surprising work of women in, on, and through Islam learn more...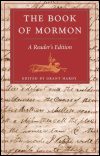 Author: Edited by Grant Hardy
Pub Date: Cloth: 2003; Paper: 2005

A reader-friendly edition of the Book of Mormon, for Mormons as well as non-Mormons learn more...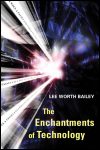 Author: Lee Worth Bailey
Pub Date: October 2005

A rollicking romp through our hidden assumptions about modern, technological existence learn more...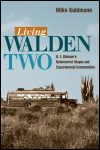 B. F. Skinner's Behaviorist Utopia and Experimental Communities
Author: Hilke Kuhlmann
Pub Date: June 2005

The secret life of Utopias and Utopians learn more...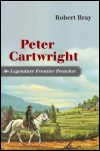 Author: Robert Bray
Pub Date: August 2005

The cantankerous western frontiersman who was "God's breaking plow on the prairie"--until he hit a stump with Abraham Lincoln standing on it learn more...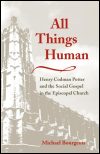 Henry Codman Potter and the Social Gospel in the Episcopal Church
Author: Michael Bourgeois
Pub Date: January 2004

First in depth study of the 6th Episcopal Bishop of New York and prominent voice in the Social Gospel movement learn more...


Page:
1
2
3
4
5
6
7
8