Page:
1
2
3
4
5
6
7
8
9
Religion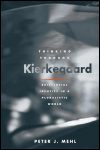 Existential Identity in a Pluralistic World
Author: Peter J. Mehl
Pub Date: April 2005

Kierkegaard's approach to human fulfillment critically reviewed, recast, and reinvigorated learn more...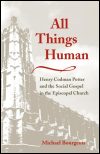 Henry Codman Potter and the Social Gospel in the Episcopal Church
Author: Michael Bourgeois
Pub Date: January 2004

First in depth study of the 6th Episcopal Bishop of New York and prominent voice in the Social Gospel movement learn more...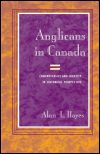 Controversies and Identity in Historical Perspective
Author: Alan L. Hayes
Pub Date: April 2004

The survey of the six most important chronic controversies in the history of the Anglican Church of Canada. learn more...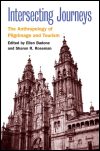 The Anthropology of Pilgrimage and Tourism
Author: Edited by Ellen Badone and Sharon R. Roseman
Pub Date: October 2004

An interdisciplinary collection that bridges the dichotomy between sacred and secular travel learn more...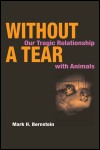 Our Tragic Relationship with Animals
Author: Mark H. Bernstein
Pub Date: June 2004

A clarion call for drastic revision of many of our most common practices involving animals learn more...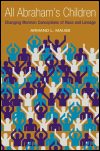 Changing Mormon Conceptions of Race and Lineage
Author: Armand L. Mauss
Pub Date: April 2003

Example of Mormon beliefs and behavior towards minorities learn more...


Author: Wayne E. Fuller
Pub Date: April 2003

The story of the evangelical Protestants' fears of and struggles against the changes in American society engendered by the postal innovations that created a communication revolution in nineteenth century America. learn more...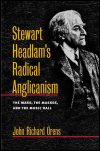 The Mass, the Masses, and the Music Hall
Author: John Richard Orens
Pub Date: September 2003

Biography of a controversial Anglican priest who defended the outcasts and the needy. learn more...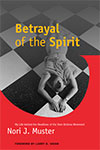 My Life behind the Headlines of the Hare Krishna Movement
Author: Nori J. Muster
Pub Date: 2001

learn more...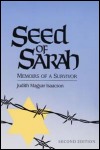 Author: Judith Magyar Isaacson
Pub Date: 1991

learn more...


Page:
1
2
3
4
5
6
7
8
9