Page:
1
2
3
4
5
6
Southern History & Culture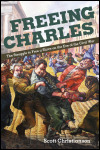 The Struggle to Free a Slave on the Eve of the Civil War
Author: Scott Christianson
Pub Date: February 2010

The dramatic, daring rescue of a fugitive slave learn more...


Labor and Religion in the New Cotton South
Author: Jarod Roll
Pub Date: 2010

Crossing the color line with revivalism among working-class Southerners learn more...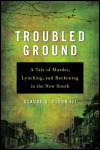 A Tale of Murder, Lynching, and Reckoning in the New South
Author: Claude A. Clegg III
Pub Date: December 2010

A deeply personal exploration of a city's shameful and forgotten past learn more...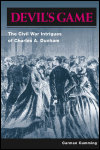 The Civil War Intrigues of Charles A. Dunham
Author: Carman Cumming
Pub Date: 2008

The first book-length study of one of the Civil War's most outlandish and mysterious characters learn more...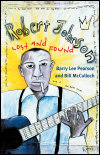 Author: Barry Lee Pearson and Bill McCulloch
Pub Date: August 2008

The biography of a giant in the history of blues music learn more...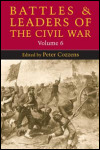 Author: Edited by Peter Cozzens
Pub Date: 2007

First-hand accounts from both commanders and enlisted men of important leaders and major battles of the Civil War learn more...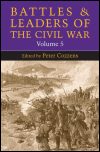 Author: Edited by Peter Cozzens
Pub Date: 2007

An indispensable must-have book for all Civil War buffs and historians, bringing together little-known and never before gathered articles, maps, and illustrations learn more...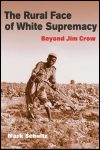 Author: Mark Schultz
Pub Date: 2007

The surprising realities of rural race relations during the Jim Crow era learn more...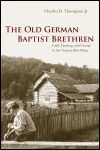 Faith, Farming, and Change in the Virginia Blue Ridge
Author: Charles D. Thompson Jr.
Pub Date: June 2006

A traditional community's struggle to define itself in the face of agricultural change learn more...


Religion and the Populist Revolution
Author: Joe Creech
Pub Date: July 2006

A striking new understanding of Populism by uncovering the way religious commitments shaped the Populist revolt of the 1890s learn more...


Page:
1
2
3
4
5
6