Page:
1
2
3
4
5
6
Southern History & Culture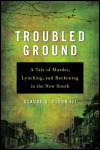 A Tale of Murder, Lynching, and Reckoning in the New South
Author: Claude A. Clegg III
Pub Date: December 2010

A deeply personal exploration of a city's shameful and forgotten past learn more...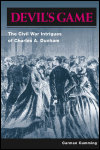 The Civil War Intrigues of Charles A. Dunham
Author: Carman Cumming
Pub Date: 2008

The first book-length study of one of the Civil War's most outlandish and mysterious characters learn more...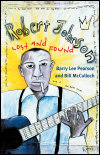 Author: Barry Lee Pearson and Bill McCulloch
Pub Date: August 2008

The biography of a giant in the history of blues music learn more...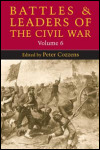 Author: Edited by Peter Cozzens
Pub Date: 2007

First-hand accounts from both commanders and enlisted men of important leaders and major battles of the Civil War learn more...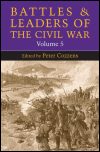 Author: Edited by Peter Cozzens
Pub Date: 2007

An indispensable must-have book for all Civil War buffs and historians, bringing together little-known and never before gathered articles, maps, and illustrations learn more...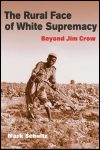 Author: Mark Schultz
Pub Date: 2007

The surprising realities of rural race relations during the Jim Crow era learn more...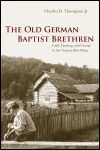 Faith, Farming, and Change in the Virginia Blue Ridge
Author: Charles D. Thompson Jr.
Pub Date: June 2006

A traditional community's struggle to define itself in the face of agricultural change learn more...


Religion and the Populist Revolution
Author: Joe Creech
Pub Date: July 2006

A striking new understanding of Populism by uncovering the way religious commitments shaped the Populist revolt of the 1890s learn more...



The Eastern Kentucky Social Club
Author: Thomas E. Wagner and Phillip J. Obermiller
Pub Date: March 2004

The history of the Eastern Kentucky Social Club's past and present bring the hidden aspects of Appalachian history and culture to life learn more...


Newspapers and the Coming of the Civil War
Author: Lorman A. Ratner and Dwight L. Teeter Jr.
Pub Date: September 2004

Tracing the role of America's newspapers in the country's descent into civil war learn more...


Page:
1
2
3
4
5
6