Page:
1
2
3
4
5
Sociology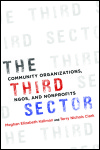 Community Organizations, NGOs, and Nonprofits
Author: Meghan Elizabeth Kallman and Terry Nichols Clark
Pub Date: November 2016

The increasingly powerful constellation of groups at the crux of global affairs learn more...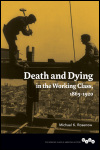 Author: Michael K. Rosenow
Pub Date: June 2015

The inequalities surrounding the great equalizer learn more...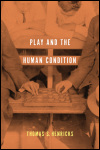 Author: Thomas S. Henricks
Pub Date: May 2015

A cutting-edge reappraisal of the causes, contours, and consequences of play learn more...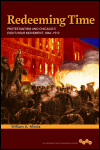 Protestantism and Chicago's Eight-Hour Movement, 1866-1912
Author: William A. Mirola
Pub Date: January 2015

The role clergy played and didn't play in one of organized labor's greatest victories learn more...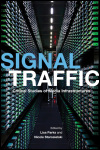 Critical Studies of Media Infrastructures
Author: Edited by Lisa Parks and Nicole Starosielski
Pub Date: JULY 2015

Inside the technological objects, geophysical locations, and material resources that network the world learn more...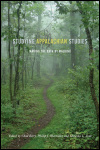 Making the Path by Walking
Author: Edited by Chad Berry, Phillip J. Obermiller, and Shaunna L. Scott
Pub Date: July 2015

An invigorating challenge to the field's status quo learn more...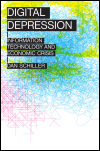 Information Technology and Economic Crisis
Author: Dan Schiller
Pub Date: October 2014

A new political economy of digital capitalism learn more...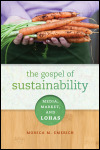 Author: Monica M. Emerich
Pub Date: Cloth: 2011; Paper: 2014

The interlocking roles of media, marketplace, and sustainability learn more...


Organized Crime in Chicago Heights
Author: Louis Corsino
Pub Date: December 2014

The remarkably sordid past of a Chicago suburb learn more...


Historical Perspectives on Smell
Author: Jonathan Reinarz
Pub Date: March 2014

Elevating the history of an ephemeral and evocative "lower" sense learn more...


Page:
1
2
3
4
5