Page:
1
2
3
4
5
6
Sociology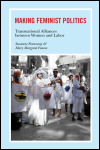 Transnational Alliances between Women and Labor
Author: Suzanne Franzway and Mary Margaret Fonow
Pub Date: March 2011

Applying feminist thinking to labor studies in a global context learn more...


Entitlement Claims and the Critique of Empathy
Author: Amy Shuman
Pub Date: 2010

A critical assessment of collective memories, small world stories, and other allegories of everyday life learn more...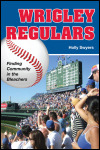 Finding Community in the Bleachers
Author: Holly Swyers
Pub Date: August 2010

A unique exploration of creating community in a fragmented world learn more...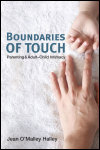 Parenting and Adult-Child Intimacy
Author: Jean O'Malley Halley
Pub Date: January 2009

A history of the shifting and conflicting ideas about when, where, and how we should touch our children learn more...


Pragmatism, Pluralism, and Adaptation
Author: Murray J. Leaf
Pub Date: June 2009

An empirical analysis of social organization, powerfully integrating modern social, psychological, and legal theory learn more...


Author: Teresa L. Ebert
Pub Date: September 2009

A bold and compelling remapping of contemporary cultural critique learn more...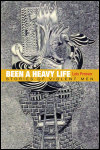 Author: Lois Presser
Pub Date: September 2008

A groundbreaking look at how violent men tell their life stories learn more...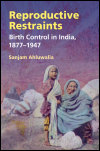 Birth Control in India, 1877-1947
Author: Sanjam Ahluwalia
Pub Date: January 2008

An investigation of elitist initiatives to limit population growth in India learn more...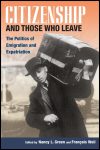 The Politics of Emigration and Expatriation
Author: Edited by Nancy L. Green and François Weil
Pub Date: April 2007

Exodus and national identity learn more...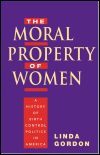 A History of Birth Control Politics in America
Author: Linda Gordon
Pub Date: 2007

The most complete history of birth control ever written learn more...


Page:
1
2
3
4
5
6