Page:
1
2
Translation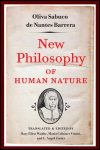 Neither Known to nor Attained by the Great Ancient Philosophers, Which Will Improve Human Life and Health
Author: Oliva Sabuco de Nantes Barrera
Pub Date: May 2007

Innovative and prescient philosophy of medicine by an overlooked Spanish woman philosopher. learn more...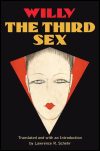 Author: Willy
Pub Date: September 2007

A gold mine of information about a hidden queer culture learn more...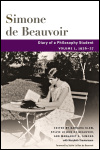 Author: Simone de Beauvoir
Pub Date: November 2006

Revelatory insights into the early life and thought of the preeminent French feminist philosopher learn more...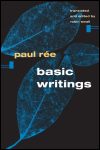 Author: Paul Rée
Pub Date: July 2003

The first English translations of two of the German philosopher Paul Ree's most important works learn more...


Page:
1
2