Previous
5
6
7
8
9
10
11
12
13
14
Next
Women & Gender Studies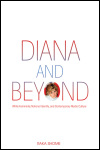 White Femininity, National Identity, and Contemporary Media Culture
Author: Raka Shome
Pub Date: November 2014

Analyzes the global circulation of white femininity through Princess Diana and other celebrity figures learn more...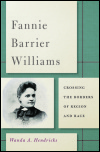 Crossing the Borders of Region and Race
Author: Wanda A. Hendricks
Pub Date: January 2014

The biography of a key activist of the Progressive Era learn more...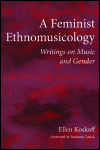 Writings on Music and Gender
Author: Ellen Koskoff
Pub Date: May 2014

The life and work of the trailblazing ethnomusicologist in her own words learn more...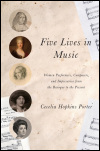 Women Performers, Composers, and Impresarios from the Baroque to the Present
Author: Cecelia Hopkins Porter
Pub Date: Cloth: 2012; Paper: January 2014

Richly historical portraits of five exceptional women musicians learn more...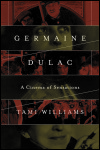 Author: Tami Williams
Pub Date: August 2014

The first in-depth historical study of the trailblazing filmmaker and feminist and her work learn more...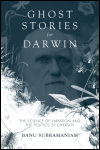 The Science of Variation and the Politics of Diversity
Author: Banu Subramaniam
Pub Date: November 2014

A wide-ranging meditation on differences and diversity in the sciences learn more...


The Creative Potential of Black Girlhood
Author: Ruth Nicole Brown
Pub Date: January 2014

A creative space for the performance of radically new interpretations of Black girls' lived experiences learn more...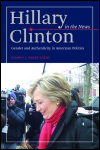 Gender and Authenticity in American Politics
Author: Shawn J. Parry-Giles
Pub Date: February 2014

How the media helped construct political gender norms—and critiqued Hillary Clinton for violating them learn more...


Conversations with Composers in the United States
Author: Jennifer Kelly
Pub Date: Cloth: 2013; Paper: October 2014

Women's voices on musical composition, creativity, and gender learn more...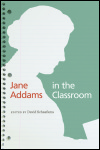 Author: Edited by David Schaafsma
Pub Date: October 2014

Essays bringing Jane Addams's innovative ideas on education to the teachers of today and tomorrow learn more...


Previous
5
6
7
8
9
10
11
12
13
14
Next