Previous
5
6
7
8
9
10
11
12
13
14
Next
Women & Gender Studies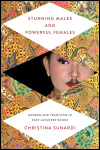 Gender and Tradition in East Javanese Dance
Author: Christina Sunardi
Pub Date: March 2015

Blurring and redefining sex and gender boundaries through performance learn more...


Feminist Print Culture and Activist Aesthetics
Author: Edited by Jaime Harker and Cecilia Konchar Farr
Pub Date: November 2015

Second-wave feminism and the written word's power to incite social change learn more...


Illicit Sexuality, Nationalism, and Politics in Colonial Nigeria, 1900-1958
Author: Saheed Aderinto
Pub Date: January 2015

Examining the intersection of sex work and the imperial project in British Nigeria learn more...



Author: Carolyn Martin Shaw
Pub Date: October 2015

Deferring dreams of equality in post-independence Zimbabwe learn more...


From Courtyard to Conservatory
Author: Tanya Merchant
Pub Date: August 2015

Music's role in constructing gendered national identity learn more...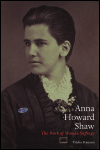 The Work of Woman Suffrage
Author: Trisha Franzen
Pub Date: March 2014

A biography of a daughter of the frontier and a lifelong working woman who headed an "alternative family" and supported universal suffrage as the head of the NAWSA learn more...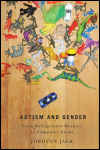 From Refrigerator Mothers to Computer Geeks
Author: Jordynn Jack
Pub Date: May 2014

The first ever study of how conceptions of gender influence debates about autism learn more...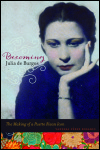 The Making of a Puerto Rican Icon
Author: Vanessa Pérez Rosario
Pub Date: November 2014

The poet's life and her place in Puerto Rican culture learn more...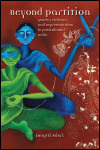 Gender, Violence, and Representation in Postcolonial India
Author: Deepti Misri
Pub Date: November 2014

Representations of violence and the competing ideas of what "India" means learn more...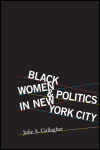 Author: Julie A. Gallagher
Pub Date: Cloth: 2012; Paper: September 2014

Black women in liberal reform, from suffrage to civil rights learn more...


Previous
5
6
7
8
9
10
11
12
13
14
Next