Page:
1
2
3
4
5
Browse by Title - A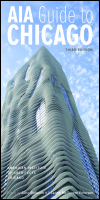 Author: American Institute of Architects Chicago Edited by Alice Sinkevitch and Laurie McGovern Petersen
Pub Date: June 2014

The premier guidebook to the best of Chicago architecture learn more...


WSM and the Making of Music City
Author: Craig Havighurst
Pub Date: Cloth: 2007; Paper: April 2013

How WSM put Nashville on the map of American entertainment learn more...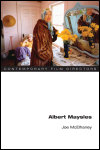 Author: Joe McElhaney
Pub Date: April 2009

A penetrating study of one of America's most talented and controversial documentarians learn more...


Author: Philip Lambert
Pub Date: March 2013

An all-embracing composer of popular and classical music learn more...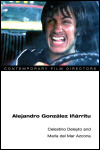 Author: Celestino Deleyto and María del Mar Azcona
Pub Date: October 2010

A searing study of one of Mexico's most dynamic directors learn more...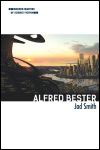 Author: Jad Smith
Pub Date: December 2016

The SF iconoclast who became a grand master learn more...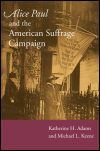 Author: Katherine H. Adams and Michael L. Keene
Pub Date: January 2008

The first analysis of suffragist Alice Paul's controversial rhetorical strategies learn more...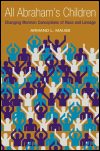 Changing Mormon Conceptions of Race and Lineage
Author: Armand L. Mauss
Pub Date: April 2003

Example of Mormon beliefs and behavior towards minorities learn more...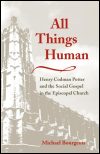 Henry Codman Potter and the Social Gospel in the Episcopal Church
Author: Michael Bourgeois
Pub Date: January 2004

First in depth study of the 6th Episcopal Bishop of New York and prominent voice in the Social Gospel movement learn more...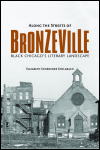 Black Chicago's Literary Landscape
Author: Elizabeth Schroeder Schlabach
Pub Date: Cloth: 2013; Paper: February 2017

A street-level panorama of the Black Chicago Renaissance learn more...


Page:
1
2
3
4
5