Page:
1
2
3
4
5
6
Browse by Title - A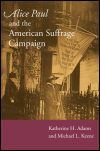 Author: Katherine H. Adams and Michael L. Keene
Pub Date: January 2008

The first analysis of suffragist Alice Paul's controversial rhetorical strategies learn more...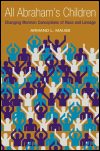 Changing Mormon Conceptions of Race and Lineage
Author: Armand L. Mauss
Pub Date: April 2003

Example of Mormon beliefs and behavior towards minorities learn more...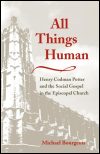 Henry Codman Potter and the Social Gospel in the Episcopal Church
Author: Michael Bourgeois
Pub Date: January 2004

First in depth study of the 6th Episcopal Bishop of New York and prominent voice in the Social Gospel movement learn more...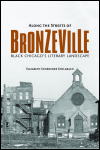 Black Chicago's Literary Landscape
Author: Elizabeth Schroeder Schlabach
Pub Date: Cloth: 2013; Paper: February 2017

A street-level panorama of the Black Chicago Renaissance learn more...



From Their Origins to the Twenty-first Century
Author: Peter W. Williams
Pub Date: November 2015

A revised edition of the essential reference learn more...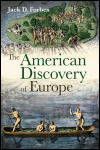 Author: Jack D. Forbes
Pub Date: Cloth: 2007; Paper: 2011

An independent and indigenous revision of established history learn more...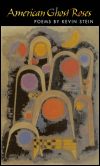 Author: Kevin Stein
Pub Date: March 2005

The Illinois Poet Laureate's new collection learn more...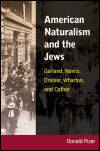 Garland, Norris, Dreiser, Wharton, and Cather
Author: Donald Pizer
Pub Date: July 2008

A penetrating study of the anti-Semitic attitudes held by major American naturalist authors learn more...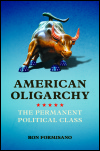 The Permanent Political Class
Author: Ron Formisano
Pub Date: October 2017

The new American Way of bribery, corruption, and self-aggrandizement learn more...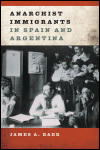 Author: James A. Baer
Pub Date: April 2015

The transatlantic bonds between two entwined anarchist movements learn more...


Page:
1
2
3
4
5
6