Page:
1
2
3
4
5
Browse by Title - A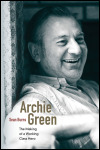 The Making of a Working-Class Hero
Author: Sean Burns
Pub Date: October 2011

Remembering a life devoted to preserving working-class traditions learn more...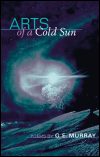 Author: G. E. Murray
Pub Date: March 2003

G. E. Murray's eighth collection of poems. learn more...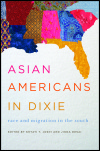 Race and Migration in the South
Author: Edited by Khyati Y. Joshi and Jigna Desai
Pub Date: November 2013

Asian Americans infuse the American South with a new racial dynamic learn more...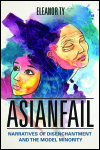 Narratives of Disenchantment and the Model Minority
Author: Eleanor Ty
Pub Date: April 2017

Struggling to turn feelings of #asianfail into #asianhappiness learn more...


Rethinking Genders and Sexualities
Author: Edited by Fran Martin, Peter A. Jackson, Mark McLelland, and Audrey Yue
Pub Date: November 2008

A multidisciplinary, multicultural reassessment of gender and sexuality in the Asian Pacific learn more...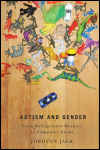 From Refrigerator Mothers to Computer Geeks
Author: Jordynn Jack
Pub Date: May 2014

The first ever study of how conceptions of gender influence debates about autism learn more...


Page:
1
2
3
4
5