Page:
1
2
3
4
5
6
Browse by Title - A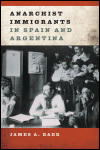 Author: James A. Baer
Pub Date: April 2015

The transatlantic bonds between two entwined anarchist movements learn more...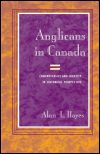 Controversies and Identity in Historical Perspective
Author: Alan L. Hayes
Pub Date: April 2004

The survey of the six most important chronic controversies in the history of the Anglican Church of Canada. learn more...


Author: Edited by Andrew Linzey and Clair Linzey
Pub Date: September 2017

Helping vets address ethical issues and make ethically informed judgments learn more...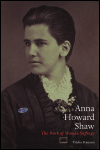 The Work of Woman Suffrage
Author: Trisha Franzen
Pub Date: March 2014

A biography of a daughter of the frontier and a lifelong working woman who headed an "alternative family" and supported universal suffrage as the head of the NAWSA learn more...


Creativity and Continuity in Six Communities
Author: Susan Eike Spalding
Pub Date: November 2014

An engaging look at how clogging and flatfooting evolved into vital parts of Appalachia's dance culture learn more...


The Old Negro in New Negro Art
Author: Phoebe Wolfskill
Pub Date: September 2017

The painter's struggle at the crossroads of artistic expression and social progress learn more...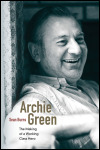 The Making of a Working-Class Hero
Author: Sean Burns
Pub Date: October 2011

Remembering a life devoted to preserving working-class traditions learn more...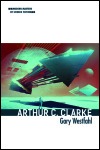 Author: Gary Westfahl
Pub Date: July 2018

The creative odyssey of the man who foresaw the future—and the present learn more...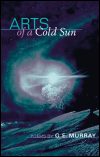 Author: G. E. Murray
Pub Date: March 2003

G. E. Murray's eighth collection of poems. learn more...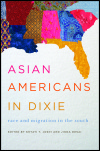 Race and Migration in the South
Author: Edited by Khyati Y. Joshi and Jigna Desai
Pub Date: November 2013

Asian Americans infuse the American South with a new racial dynamic learn more...


Page:
1
2
3
4
5
6