1
2
3
4
5
6
7
8
9
10
Next
Browse by Title - B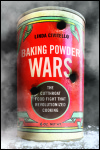 The Cutthroat Food Fight that Revolutionized Cooking
Author: Linda Civitello
Pub Date: June 2017

A microhistory of America's main ingredient learn more...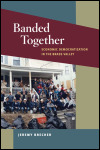 Economic Democratization in the Brass Valley
Author: Jeremy Brecher
Pub Date: May 2011

One community's response to globalization and deindustrialization learn more...


Author: Edited by Robert B. Winans
Pub Date: September 2018

West African precursors, African-Caribbean origins, North American journeys learn more...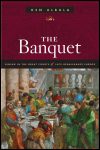 Dining in the Great Courts of Late Renaissance Europe
Author: Ken Albala
Pub Date: Cloth: 2007; Paper: September 2017

A history of cooking and fine dining in Western Europe from 1520 to 1660 learn more...



36 Mormon Women Talk Candidly about Love, Sex, and Marriage
Author: Edited by Holly Welker
Pub Date: August 2016

From the front lines to the back bedrooms, the voices of today's Mormon women learn more...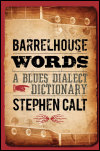 A Blues Dialect Dictionary
Author: Stephen Calt
Pub Date: October 2009

An exhaustive, engrossing lexicon of blues idioms learn more...



Author: Ira Sadoff
Pub Date: March 2003

Collection of previously published poems by prize-winning poet Ira Sadoff. learn more...


A History of America's Game
Author: Benjamin G. Rader
Pub Date: November 2018

The pastime from its origins to analytics, now in an updated new edition learn more...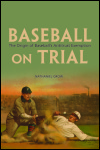 The Origin of Baseball's Antitrust Exemption
Author: Nathaniel Grow
Pub Date: March 2014

The first comprehensive account of the 1922 Supreme Court decision that gave rise to professional baseball's antitrust exemption learn more...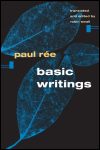 Author: Paul Rée
Pub Date: July 2003

The first English translations of two of the German philosopher Paul Ree's most important works learn more...


1
2
3
4
5
6
7
8
9
10
Next