Page:
1
2
3
4
5
6
7
8
9
10
Browse by Title - B

Author: Ira Sadoff
Pub Date: March 2003

Collection of previously published poems by prize-winning poet Ira Sadoff. learn more...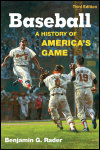 A History of America's Game
Author: Benjamin G. Rader
Pub Date: May 2008

A succinct history of baseball, newly revised and updated learn more...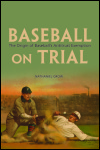 The Origin of Baseball's Antitrust Exemption
Author: Nathaniel Grow
Pub Date: March 2014

The first comprehensive account of the 1922 Supreme Court decision that gave rise to professional baseball's antitrust exemption learn more...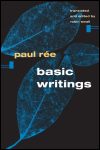 Author: Paul Rée
Pub Date: July 2003

The first English translations of two of the German philosopher Paul Ree's most important works learn more...


Gay Rights Activism through the Media
Author: Leigh Moscowitz
Pub Date: November 2013

The impact of news coverage on gay rights activists' aims and messages learn more...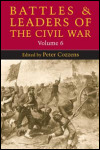 Author: Edited by Peter Cozzens
Pub Date: 2007

First-hand accounts from both commanders and enlisted men of important leaders and major battles of the Civil War learn more...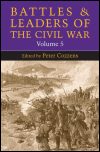 Author: Edited by Peter Cozzens
Pub Date: 2007

An indispensable must-have book for all Civil War buffs and historians, bringing together little-known and never before gathered articles, maps, and illustrations learn more...


The Brown County Jamboree and Bill Monroe's Bluegrass Festivals
Author: Thomas A. Adler
Pub Date: June 2011

A long look back at the home of legendary bluegrass festivals and jamborees learn more...


Field Recordings and the American Experience
Author: Stephen Wade
Pub Date: Cloth: 2012; Paper: 2015

Uncovering the hidden histories of iconic American folksongs learn more...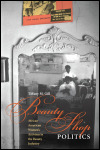 African American Women's Activism in the Beauty Industry
Author: Tiffany M. Gill
Pub Date: March 2010

A bold reassessment of black beauty salons as vital sites for social change learn more...


Page:
1
2
3
4
5
6
7
8
9
10