Page:
1
2
3
4
5
6
7
8
9
10
Browse by Title - B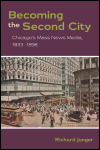 Chicago's Mass News Media, 1833-1898
Author: Richard Junger
Pub Date: January 2010

A colorful history of Chicago journalism in the nineteenth century learn more...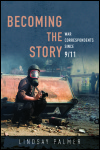 War Correspondents since 9/11
Author: Lindsay Palmer
Pub Date: February 2018

The dangerous new realities of reporting on war learn more...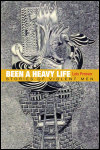 Author: Lois Presser
Pub Date: September 2008

A groundbreaking look at how violent men tell their life stories learn more...



The Chicago Cubs' Glory Years, 1870-1945
Author: Edited by Randy Roberts and Carson Cunningham
Pub Date: January 2012

The early days and glory days of the Chicago Cubs learn more...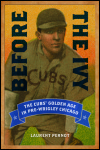 The Cubs' Golden Age in Pre-Wrigley Chicago
Author: Laurent Pernot
Pub Date: February 2015

The indomitable Cubs of baseball's early years learn more...


The U.S. Chemical Warfare Service in War and Peace
Author: Thomas I. Faith
Pub Date: October 2014

A timely history of the conflict over the American use of chemical weapons during and after WWI learn more...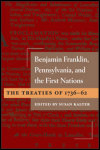 Author: Edited by Susan Kalter
Pub Date: October 2005

British colonial relations with the native peoples of eastern North America learn more...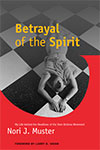 My Life behind the Headlines of the Hare Krishna Movement
Author: Nori J. Muster
Pub Date: 2001

learn more...


An Introduction to Autopoetics
Author: Ira Livingston
Pub Date: November 2006

A shift in how we understand the world and ourselves, further displacing the nature/culture divide once so definitive for modernity learn more...


Letters across the Borders of Nazi Germany
Author: Edited by Hedda Kalshoven
Pub Date: June 2014

How a family with members in Germany and in occupied Netherlands responded to the Nazi regime, World War II, and its aftermath learn more...


Page:
1
2
3
4
5
6
7
8
9
10