Page:
1
2
3
4
5
6
7
8
9
10
Browse by Title - B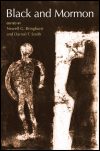 Author: Edited by Newell G. Bringhurst and Darron T. Smith
Pub Date: Cloth: 2004; Paper: 2006

Taking stock of Mormon progress on the developing role of blacks learn more...


Author: Edited by Darlene Clark Hine and John McCluskey Jr.
Pub Date: July 2012

Presenting early twentieth-century Chicago as a vital centerpiece of Black thought and expression learn more...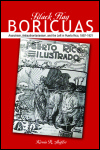 Anarchism, Antiauthoritarianism, and the Left in Puerto Rico, 1897-1921
Author: Kirwin R. Shaffer
Pub Date: June 2013

Transnational networks of radicalism in the Caribbean learn more...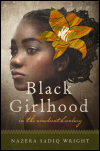 Author: Nazera Sadiq Wright
Pub Date: October 2016

How unlikely literary characters paved the way for black citizenship and progress learn more...


Women Writers of the Black Left, 1945-1995
Author: Cheryl Higashida
Pub Date: Cloth: 2012; Paper: August 2013

Radicalism and Black feminism in postwar women's writing learn more...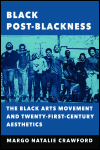 The Black Arts Movement and Twenty-First-Century Aesthetics
Author: Margo Natalie Crawford
Pub Date: May 2017

An innovative reconsideration of the Black Arts Movement and Post-Blackness learn more...


The University of Illinois, 1965-75
Author: Joy Ann Williamson
Pub Date: Cloth: 2003; Paper: August 2013

A compelling case study of a black student movement at a predominantly white campus learn more...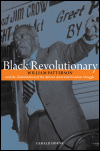 William Patterson and the Globalization of the African American Freedom Struggle
Author: Gerald Horne
Pub Date: October 2013

An African American Communist's global activism for racial equality learn more...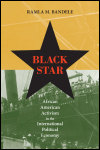 African American Activism in the International Political Economy
Author: Ramla M. Bandele
Pub Date: September 2008

How activists in the African diaspora formed a black merchant marine, building the foundation for a black nation-state learn more...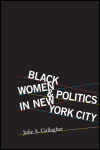 Author: Julie A. Gallagher
Pub Date: Cloth: 2012; Paper: September 2014

Black women in liberal reform, from suffrage to civil rights learn more...


Page:
1
2
3
4
5
6
7
8
9
10