Page:
1
2
3
4
5
6
7
8
9
Browse by Title - C
Global Media and the World's Most Wanted Man
Author: Edited by Susan Jeffords and Fahed Al-Sumait
Pub Date: February 2015

The media's role in creating the multiple avatars of the terrorist leader learn more...



Author: William Kinderman
Pub Date: Cloth: 2012; Paper: February 2017

Tracing the genesis of great musical works learn more...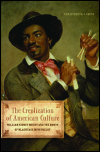 William Sidney Mount and the Roots of Blackface Minstrelsy
Author: Christopher J. Smith
Pub Date: Cloth: 2013; Paper: November 2014

Illustrating the multiethnic performance practices that led to minstrelsy learn more...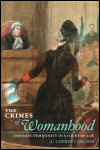 Defining Femininity in a Court of Law
Author: A. Cheree Carlson
Pub Date: Cloth: 2009; Paper: January 2014

A lively analysis of the scandalous cases of women on trial in turn-of-the-century America learn more...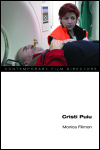 Author: Monica Filimon
Pub Date: February 2017

The groundbreaking director's cinema of epiphany and truth learn more...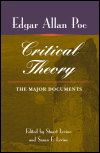 Author: Edgar Allan Poe
Pub Date: December 2008

Understanding the impact of context on Poe's literary criticism learn more...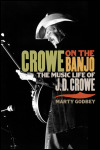 The Music Life of J. D. Crowe
Author: Marty Godbey
Pub Date: September 2011

A musical biography of one of bluegrass's true pioneers learn more...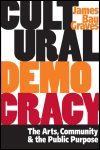 The Arts, Community, and the Public Purpose
Author: James Bau Graves
Pub Date: December 2005

How America shortchanges the arts and community, and what can be done about it learn more...


Author: Rosa De Jorio
Pub Date: August 2016

The uses and misuses of heritage in Mali's neoliberal and democratic experiment learn more...


Readings of Race, Impossible Mourning, and African American Ritual
Author: Jermaine Singleton
Pub Date: December 2015

Counteracting the racial legacy effects that plague our contemporary multiculture learn more...


Page:
1
2
3
4
5
6
7
8
9