Page:
1
2
3
4
5
Browse by Title - D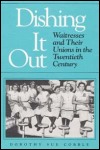 Waitresses and Their Unions in the Twentieth Century
Author: Dorothy Sue Cobble
Pub Date: 1992

learn more...


Transnational Politics of Korean Adoption in the United States
Author: Kimberly D. McKee
Pub Date: March 2019

Korean adoption and the legacies of gratitude learn more...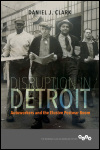 Autoworkers and the Elusive Postwar Boom
Author: Daniel J. Clark
Pub Date: October 2018

Waking up from our American Dream of 1950s Detroit learn more...


Feminism, Imperialism, and Transnational Solidarity
Author: Edited by Elora Halim Chowdhury and Liz Philipose
Pub Date: October 2016

Women enacting friendship across multiple borders learn more...


Black Women in American Film
Author: Mia Mask
Pub Date: July 2009

Accessible, theoretical readings of popular African American women film icons learn more...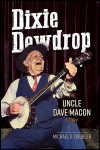 The Uncle Dave Macon Story
Author: Michael D. Doubler
Pub Date: September 2018

From Tennessee earth to hillbilly heaven with the grandfather of country music learn more...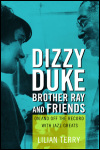 On and Off the Record with Jazz Greats
Author: Lilian Terry
Pub Date: November 2017

The received word from a roster of legends learn more...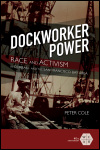 Race and Activism in Durban and the San Francisco Bay Area
Author: Peter Cole
Pub Date: December 2018

Waterfront battles for rights and justice learn more...


Author: Edited by Susan J. Matt and Peter N. Stearns
Pub Date: January 2014

More than a feeling--studying the emotional life of the past learn more...


Reframing Cinemas, Past and Future
Author: Edited by Christine Gledhill and Julia Knight
Pub Date: October 2015

The complexity and diversity of women's involvement in world cinema learn more...


Page:
1
2
3
4
5