Page:
1
2
3
4
5
Browse by Title - F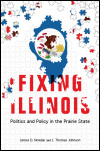 Politics and Policy in the Prairie State
Author: James D. Nowlan and J. Thomas Johnson
Pub Date: May 2014

A blueprint for solving the state's problems, just in time for the 2014 elections learn more...



The Life and Music of Curly Seckler
Author: Penny Parsons
Pub Date: May 2016

The bluegrass legend's road from Carolina cotton fields to Nashville Grass learn more...


Moving with the Giants of Jazz, Swing, and Rhythm and Blues
Author: Joe Evans with Christopher Brooks
Pub Date: Cloth: 2008; Paper: 2011

The life and career of an important African American music executive, entrepreneur, and musician learn more...


Ethnomusicologists Contemplate Their Discipline
Author: Edited by Bruno Nettl
Pub Date: November 2016

Milestones, breakthroughs, and classics from five decades of the world-spanning journal learn more...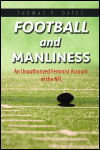 An Unauthorized Feminist Account of the NFL
Author: Thomas P. Oates
Pub Date: April 2017

Tackling the problem of how the NFL measures men learn more...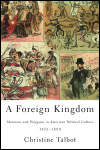 Mormons and Polygamy in American Political Culture, 1852-1890
Author: Christine Talbot
Pub Date: December 2013

The vexing nineteenth-century debate over Mormonism, polygamy, and what it means to be American learn more...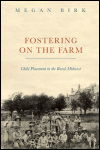 Child Placement in the Rural Midwest
Author: Megan Birk
Pub Date: Cloth: 2015; Paper: February 2019

Shedding light on a somber chapter in the history of American childhood learn more...



The Authoritarian, Libertarian, Social Responsibility, and Soviet Communist Concepts of What the Press Should Be and Do
Author: Fredrick S. Siebert, Theodore Peterson, and Wilbur Schramm
Pub Date: 1963

learn more...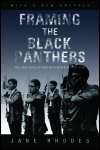 The Spectacular Rise of a Black Power Icon
Author: Jane Rhodes
Pub Date: February 2017

The Black Panthers' rise to prominence and notoriety learn more...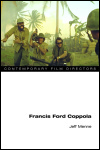 Author: Jeff Menne
Pub Date: January 2015

The legendary director and a new way of filmmaking learn more...


Page:
1
2
3
4
5