Page:
1
2
3
4
5
Browse by Title - F
Author: Roger Daniels
Pub Date: April 2016

Volume Two: Reexamining how FDR twice re-won the presidency while managing diplomacy and military strategy during World War II learn more...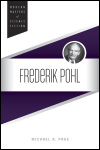 Author: Michael R. Page
Pub Date: October 2015

A legend's multi-faceted role in shaping science fiction learn more...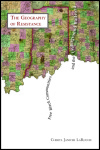 The Geography of Resistance
Author: Cheryl Janifer LaRoche
Pub Date: January 2014

Uncovering the landscape of the Underground Railroad learn more...


The Civil War and the Making of an American Working Class
Author: Mark A. Lause
Pub Date: July 2015

National catastrophe and the evolution of the labor movement learn more...


Spiritualism, Republicanism, and Radicalism in the Civil War Era
Author: Mark A. Lause
Pub Date: July 2016

Enlisting the dead to change the world of the living learn more...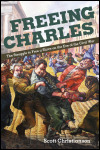 The Struggle to Free a Slave on the Eve of the Civil War
Author: Scott Christianson
Pub Date: February 2010

The dramatic, daring rescue of a fugitive slave learn more...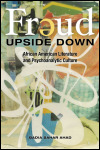 African American Literature and Psychoanalytic Culture
Author: Badia Sahar Ahad
Pub Date: November 2010

A salient take on psychoanalysis as a cultural phenomenon, intersecting with African American literature learn more...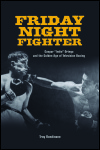 Gaspar "Indio" Ortega and the Golden Age of Television Boxing
Author: Troy Rondinone
Pub Date: May 2013

The rise of televised boxing and one of its most watched and beloved fighters learn more...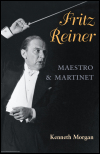 Author: Kenneth Morgan
Pub Date: Cloth: 2005; Paper: 2010

The life and legacy of a musical mastermind learn more...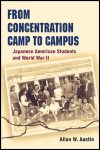 Japanese American Students and World War II
Author: Allan W. Austin
Pub Date: Cloth: 2004; Paper: 2007

Exploring racism and multiculturalism in WWII-era Japanese American student resettlement learn more...


Page:
1
2
3
4
5