Page:
1
2
3
4
5
Browse by Title - F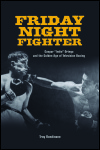 Gaspar "Indio" Ortega and the Golden Age of Television Boxing
Author: Troy Rondinone
Pub Date: May 2013

The rise of televised boxing and one of its most watched and beloved fighters learn more...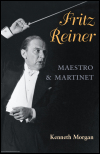 Author: Kenneth Morgan
Pub Date: Cloth: 2005; Paper: 2010

The life and legacy of a musical mastermind learn more...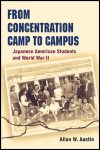 Japanese American Students and World War II
Author: Allan W. Austin
Pub Date: Cloth: 2004; Paper: 2007

Exploring racism and multiculturalism in WWII-era Japanese American student resettlement learn more...


The World of Taste in Early Modern Europe
Author: Viktoria von Hoffmann
Pub Date: January 2017

Mystery, metaphor, and the creation of a new sensual realm learn more...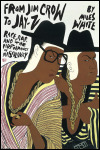 Race, Rap, and the Performance of Masculinity
Author: Miles White
Pub Date: November 2011

Negotiating identity in hip-hop culture learn more...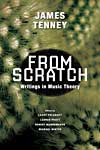 Author: James Tenney Edited by Larry Polansky, Lauren Pratt, Robert Wannamaker, and Michael Winter
Pub Date: Cloth: 2015; Paper: February 2019

Essential music-theoretical writings from a giant of avant-garde composing learn more...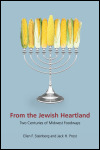 Two Centuries of Midwest Foodways
Author: Ellen F. Steinberg and Jack H. Prost
Pub Date: Cloth: 2011; Paper: February 2013

Uncovering the vibrant culinary culture of Jewish cooking in the Midwest learn more...


The Religious Roots of the Secular Press
Author: Doug Underwood
Pub Date: 2008

A comprehensive historical examination of the relationship between the journalistic and religious traditions in the United States learn more...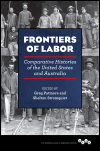 Comparative Histories of the United States and Australia
Author: Edited by Greg Patmore and Shelton Stromquist
Pub Date: April 2018

How workers' experience in two countries illuminates important issues in labor history learn more...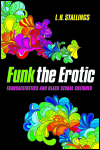 Transaesthetics and Black Sexual Cultures
Author: L. H. Stallings
Pub Date: September 2015

Freeing your mind so the funk can follow learn more...


Page:
1
2
3
4
5