Page:
1
2
3
4
Browse by Title - G
Reinventing Southern Italian Folk Music and Dances
Author: Incoronata Inserra
Pub Date: October 2017

How tarantella beguiled the world, and what happened next learn more...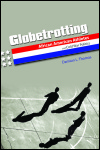 African American Athletes and Cold War Politics
Author: Damion L. Thomas
Pub Date: Cloth: 2012; Paper: February 2017

Deploying African American sports stars in the Cold War learn more...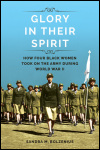 How Four Black Women Took On the Army during World War II
Author: Sandra M. Bolzenius
Pub Date: May 2018

The home-front battle that shook the military learn more...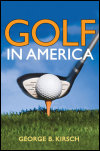 Author: George B. Kirsch
Pub Date: December 2009

An inclusive narrative of golf's history and popularity in the United States learn more...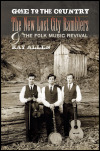 The New Lost City Ramblers and the Folk Music Revival
Author: Ray Allen
Pub Date: October 2010

Exploring the cultural impact of a northern band's southern music learn more...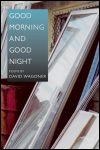 Author: David Wagoner
Pub Date: February 2005

Selected works from one of the world's most widely acclaimed living poets learn more...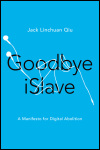 A Manifesto for Digital Abolition
Author: Jack Linchuan Qiu
Pub Date: October 2016

Lifting the silicon heel from workers' lives learn more...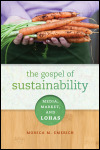 Author: Monica M. Emerich
Pub Date: Cloth: 2011; Paper: 2014

The interlocking roles of media, marketplace, and sustainability learn more...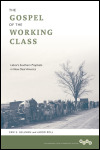 Labor's Southern Prophets in New Deal America
Author: Erik S. Gellman and Jarod Roll
Pub Date: July 2011

How two southern ministers preached and practiced a vision of a more democratic America learn more...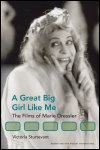 The Films of Marie Dressler
Author: Victoria Sturtevant
Pub Date: June 2009

A captivating study of one of classic Hollywood's most fascinating bodies learn more...


Page:
1
2
3
4