Page:
1
2
3
4
Browse by Title - I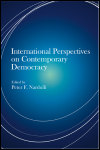 Author: Edited by Peter F. Nardulli
Pub Date: June 2008

An inaugural volume in the series Democracy, Free Enterprise, and the Rule of Law--forecasting the future of democracy learn more...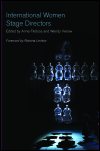 Author: Edited by Anne Fliotsos and Wendy Vierow
Pub Date: November 2013

A pioneering reference of women theatre directors worldwide learn more...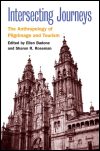 The Anthropology of Pilgrimage and Tourism
Author: Edited by Ellen Badone and Sharon R. Roseman
Pub Date: October 2004

An interdisciplinary collection that bridges the dichotomy between sacred and secular travel learn more...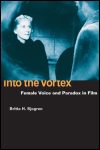 Female Voice and Paradox in Film
Author: Britta Sjogren
Pub Date: April 2005

A pathbreaking feminist analysis of sound's shifting relation to image in film learn more...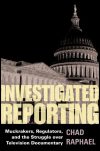 Muckrakers, Regulators, and the Struggle over Television Documentary
Author: Chad Raphael
Pub Date: October 2005

Unearthing the close collaboration between government television's early muckrakers learn more...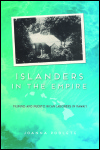 Filipino and Puerto Rican Laborers in Hawai'i
Author: JoAnna Poblete
Pub Date: Cloth: 2014; Paper: July 2017

A unique comparative study of two groups of colonials under U.S. imperialism learn more...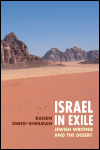 Jewish Writing and the Desert
Author: Ranen Omer-Sherman
Pub Date: February 2006

The idea of the desert as catalyst for compelling questions about justice and community in Jewish writing learn more...


Author: Edited by Duncan Ryûken Williams and Tomoe Moriya
Pub Date: April 2010

A wide-ranging exploration of Asian immigrant religion learn more...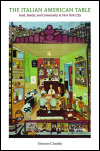 Food, Family, and Community in New York City
Author: Simone Cinotto
Pub Date: December 2013

The invention of Italian food culture in America learn more...


Page:
1
2
3
4